There is nothing like finding a restaurant that serves up your favourite authentic cuisine, and travelling to different places around the globe gives travellers the chance to explore and find these amazing spots. Dubai is no different, and is a city that offers an array of different cuisines at some of the best restaurants in the world. If your favourite cuisine is Indian food, you're in luck, as Dubai is home to a number of restaurants serving up some of the best authentic Indian food around. In this article we are going to look at five restaurants spread out across the cosmopolitan city offering up delicious meals you won't be able to turn down:
Mughal-e-Azam, Bollywood PARK™ DUBAI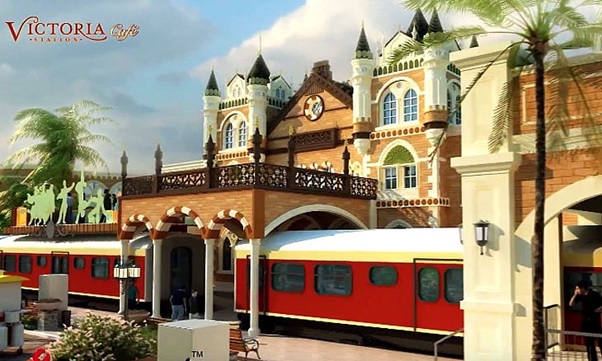 Located at Bollywood PARK™ DUBAI – a family attraction in Dubai – Mughal-e-Azam (which translates to The Emperor of the Mughals), is a regal Bollywood restaurant that offers only the finest dining experience, with a range of Mughlai delicacies on their menu that can be enjoyed in their majestic environment. Inspired by the historic architecture of India's Amber Fort, every diner is treated like a royal when they step through the doors and are taken on a nostalgic culinary journey.
Aangan Restaurant
Located at the Dhow Palace Hotel, Aangan is an award winning restaurant serving up the likes of Tomato Curry Lamb Shank, an array of Tandoori Dishes, and their speciality Indian Platter. Known to be one of the best Indian Restaurants in Dubai, it is a favourite among the local Indians and expats alike, and it is a restaurant that has first-time diners returning for more. Their menu is jam packed with an array of dishes, all of which will leave diners feeling full and satisfied.
Asha's Dubai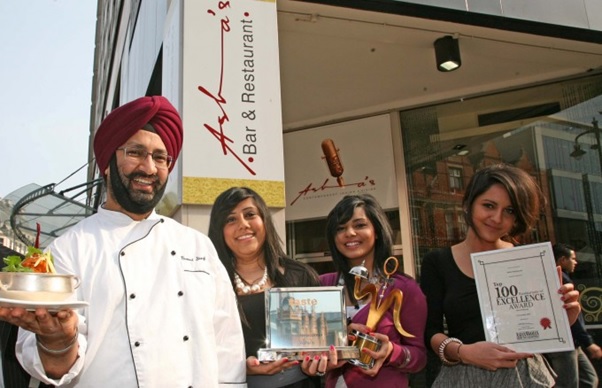 This innovative styled Indian restaurant offers diners a chance to taste an array of North West Indian cuisine, with a menu filled with succulent meats, vegetables, and fish. The restaurant has a modern setting with a beautiful terrace where diners can eat their dinner in the cooler months, overlooking the breath taking and luscious Wafi Courtyard. On Asha's menu you will find: classic samosa selection, onion and potato pakora, chicken tikka salad, duck chandi tikka, and so much more.
Deli Darbar
This down to earth restaurant located in Deira may lack the elegance of the other restaurants on this list, however it does not lack in taste or quality. Some of their most popular dishes include the palak paneer and chicken tikka masala, but their menu is jam packed full of other dishes too at very reasonable prices to boot.
The Bombay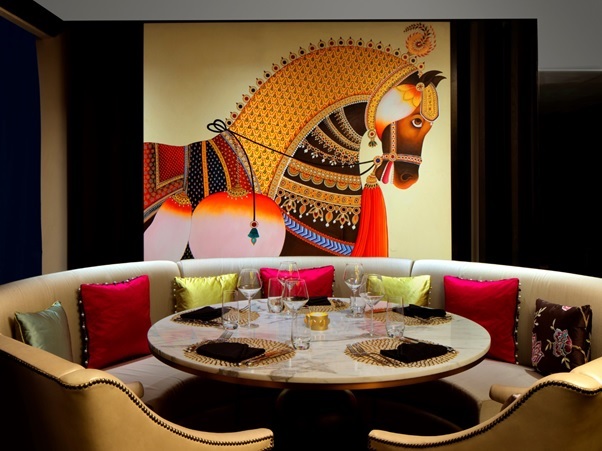 With a sleek interior and live band playing authentic and well-known Indian music, diners are drawn in by the tempting smells coming from The Bombay. Serving fine quality Indian food at very reasonable prices – including fish tikka, tangy tomato soup, crispy chicken pakora, butter chicken, garlic naan and tandoori entrée – diners are guaranteed to walk away feeling full and satisfied after eating the spicy grub served to them.
Enjoy the authentic taste of India by visiting one of the above mentioned Indian restaurants that call Dubai their home.