Are you planning a trip to Barcelona with your children? Book now your accommodation in Barcelona through HotelNights! One of the best things about the capital of Catalonia is the local habit of including children in most activities. Enjoy a fantastic city like Barcelona doesn't mean leaving children at home.
Barcelona is quite wide, so be prepared to walk. There are many famous places you must visit in your trip to this city, important places like: The Sagrada Familia, Park Güell, La Pedrera and Casa Batlló. However if you would love to visit places specially designed for kids there are a many options like museums and outdoor spaces where you can enjoy with them.
Do you want to know what sites are essential to discover with children during your visit to Barcelona? Take a look!
Las Ramblas


Las Ramblas, is without any doubt the most iconic site of Barcelona; the main avenue of the city full of vendors and street performers. In Las Ramblas is located other famous site of the city: La Boqueria. Explore this large public market located in the very heart of the city of Counts.
This market is characterized by being outdoors and for being one of the biggest markets in Europe. The explosion of colors, smells, tastes and optimistic energy is overwhelming.
Chocolate Museum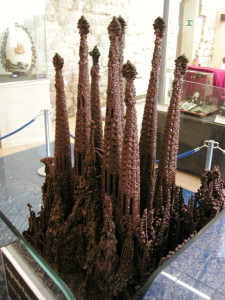 Any trip to Barcelona with children should include a visit to the Chocolate Museum. What child could resist a whole museum dedicated to chocolate? Barcelona has its own museum, run by the provincial union of confectioners.
The Chocolate Museum in Barcelona tells the story of chocolate from its beginnings to its arrival in Europe and its current status as the ultimate gift of feeling good. But let's be honest: no chocolate attraction would be complete without the opportunity to try the best chocolate tablets.
Cosmo Caixa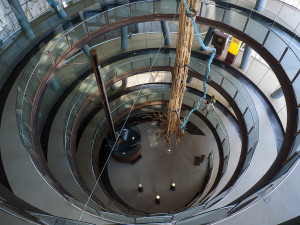 Cosmo caixa is the largest science museum in Europe. A spiral ramp runs up to six floors that make up this museum, but actually represents a long walk to reach the main collection of five floors below.
In Cosmo Caixa you will find the Flooded Forest, a reproduction of flora and fauna of the Amazon, and the Geological Wall, among several exhibitions. Among the permanent exhibitions can be find the Planetarium, the show Toca- Toca and Clik and Flash.
Poble Espanyol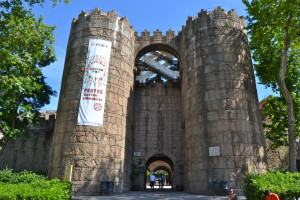 The Poble Espanyol is a beautiful place that has replicas of typical buildings from all over Spain.
Poble Espanyol offers many activities like gardening workshops or ceramics, or participate in a family scavenger hunt, a treasure hunt with clues where you have to discover all the secret corners of the enclosure in order to find all the clues.
L'Aquàrium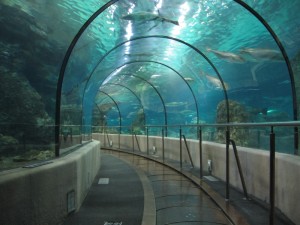 Barcelona Aquarium is home to over 11,000 animals representing 450 species, a representation of the Mediterranean marine wildlife.
The aquarium is perfect for kids because they learn more about the marine wildlife and how to preserve it; but what they enjoy the most is the underwater tunnel of 80m long from where all visitors can see sharks and rays swimming over their head!
Egyptian Museum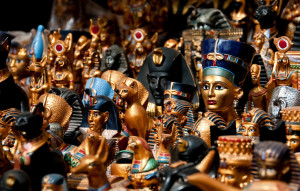 During a visit to the Egyptian Museum of Barcelona, children can become archaeologists for a day and learn about the most popular ancient civilization in the world. At the Egyptian Museum of Barcelona you will find a comprehensive collection of first class, unique in Spain. Your kids will learn all about the pharaohs, mummies and pyramids, as well as the fantastic mysteries of Egypt.
Are you ready to discover Barcelona with your children? Do not miss out the opportunity to visit these places! Of course, when you come back, you can tell us all your experiences in the comments section.