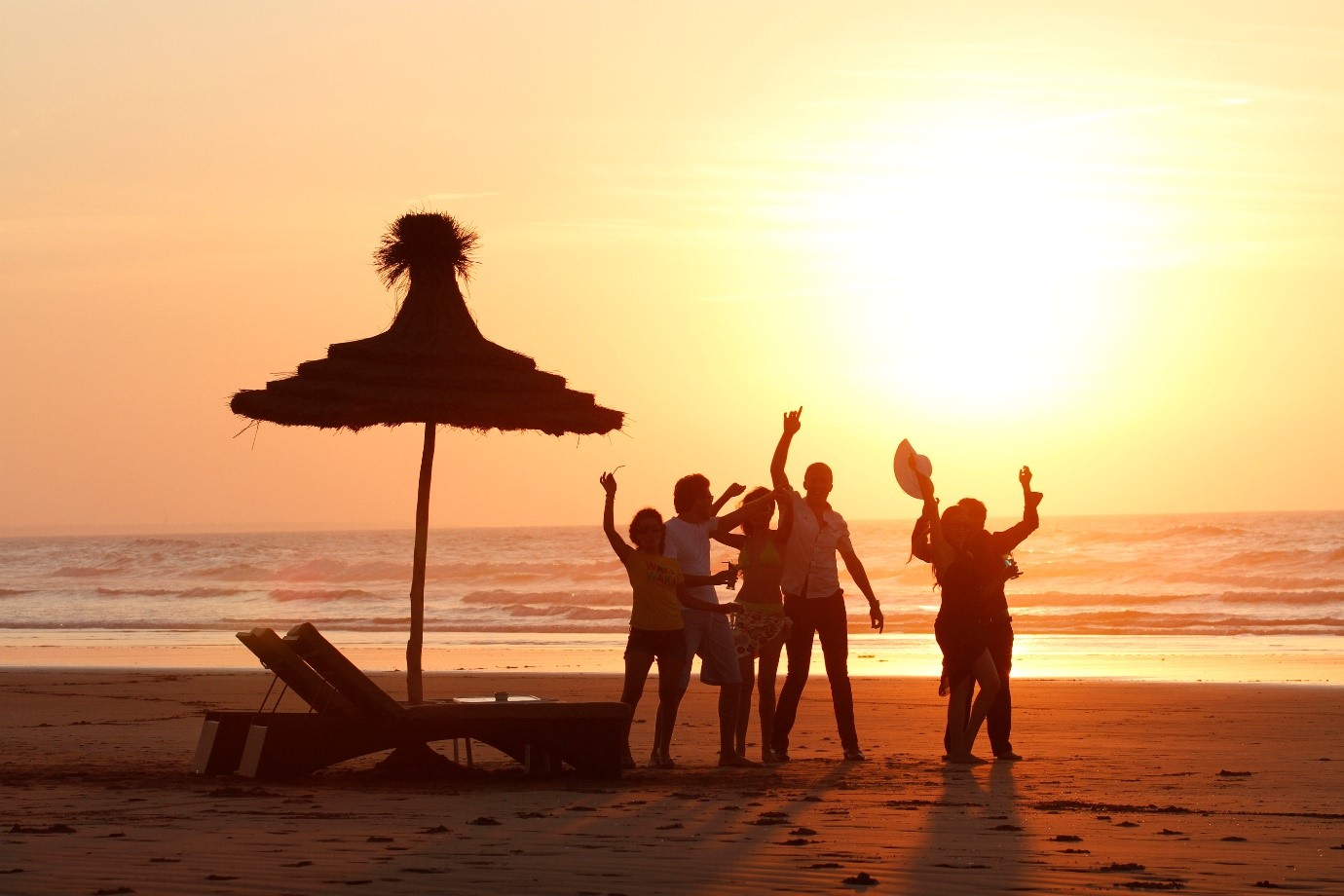 Africa is a continent of diversity and astounding beauty, but many people are not educated about this beautiful place and therefore do not always pick it as their next holiday destination. Here are our three favourite destinations situated on the African content – all aesthetically beautiful and culturally rich in nature.
Cape Town, South Africa
Cape Town has been described as a little piece of Mediterranean heaven in Africa. This delightful city has it all – the famous Table Mountain, endless white sandy beaches, award winning food and exciting nightlife to boot. It has won numerous awards for being one of the best holiday destinations on the planet and after visiting this friendly city, there is a risk that you will buy property there, settle down and never leave.
Casablanca, Morocco
Morocco is the home of delicious tagine dishes, bustling colourful markets and exciting excursions out into the Sahara Desert. Enjoy your time there in one of the luxury Morocco beach hotels, where you can sip a cocktail by the pool and head down to the beach to work on your tan, or partake in some fun activities. Once in Morocco, make sure you enjoy a desert experience where you can ride a camel and sleep in a sleeping bag under the stars while listening to traditional music.
Livingston, Zambia
Home to the famous Victoria Falls, Livingston is definitely one of the most romantic destinations in Africa. Scattered with beautiful hotels and amazing wildlife, Livingston has some of the most friendly local people that you will ever meet, which makes it a treat to stay here any time of the year. Activities include taking a microlight plane over the falls or seeing the Big 5 in action on a nearby game drive. A true African experience.
Other top destinations in Africa include Mozambique, Lake Malawi and Zanzibar, to name but a few. No matter where you choose, the experience of travelling to Africa will be a trip of a lifetime, with memories that will be remembered for years to come.