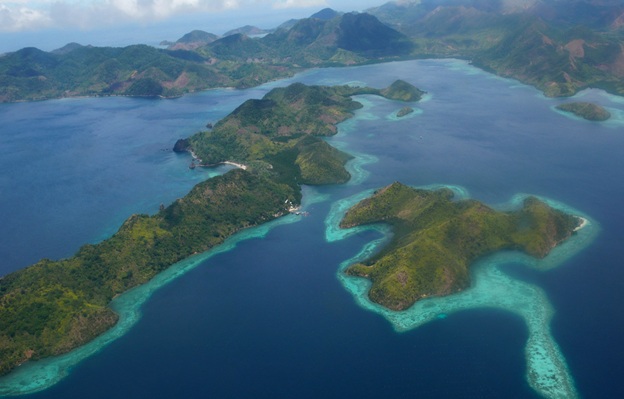 The Philippines is probably one of the biggest country in Southeast Asia. It is famous for its natural resources and beautiful sights. Many foreigners from different parts of the world are frequenting the country. The Philippines is a tropical country so it is a great country for people who would like to take some heat for a while.
If you are visiting the Philippines, here are the top things that you can do:
See The Sea Of Clouds in Sagada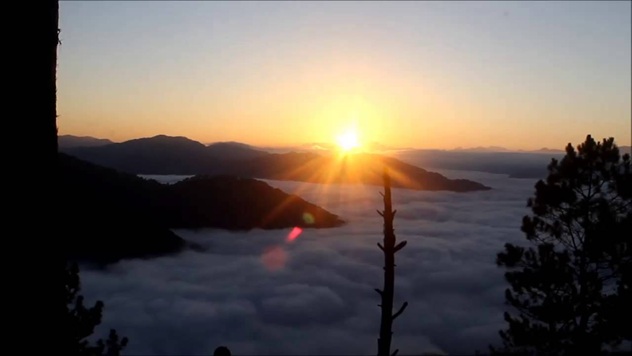 Sagada is a famous province in the Philippines. People visit the place for its cold weather and warm people. The best attractions in Sagada are their hanging coffins and the 10-15 minute trek to see the sea of clouds. Some people go to Sagada to enjoy and reflect about their life as this place is really peaceful. Sagada is a perfect place for those who doesn't really want to be in a crowded place.
Set Foot On The White Sand of Boracay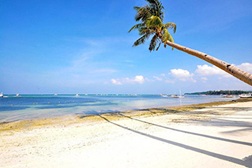 Of course, Boracay. This island is famous for its natural white sand and beautiful blue water and every year millions of people are visiting the said island to enjoy and experience what it's like to be in one of the most famous island in the world. Boracay is definitely a must visit when you go to the Philippines.
Have A Historical Tour in Manila

If you don't plan on going too far then you can try having a historical tour in Manila.  There are many beautiful historical sites in Manila like Fort Santiago, Manila Bay, National Museum of the Philippines, Luneta Park and many more. Your trip will be worth it and you will be amazed by how the Philippines has improved and evolved as a nation.
Take A Trip Down Memory Lane in Vigan

Vigan is a place that will take you to the past because the buildings and houses there are well-preserved and the people still wear the old clothes that are being worn many many years ago. Vigan is a place that you should not miss.
Have A Selfie With The Chocolate Hills in Bohol

The famous Chocolate Hills in Bohol are the reason why the place is being frequented by millions of people every single year. They are tiny hills that look really amazing but they are not edible though, they're just called chocolate hills. People also visit Bohol to see tarsiers and try different activities.
Author bio: Mark is a daytime writer for Slow Tours, an Australian online agency that provides intimate getaways with tours of Europe's most charming and breathtaking places.