Travel is one of the greatest luxuries in life. Getting out of the routine and learning about a new place is something which we all fantasize with while we are in the office. But when the reasons for our trip is not pleasure but work, our way of thinking changes.
The stress grows with the necessity of having everything you need to travel done, and the feeling that you are forgetting something, can make your trip very uncomfortable. For this reason, below there are listed the best 7 tips you should take into consideration before your business travel.
Planning
When you are going to visit another country, to avoid problems at the moment of taking the airplane, investigate on the best prices for flights, hotels near your office, the climate of the city you visit and check if you need any documents such as passport and visa.
Pack light
It is not necessary to wear a winter coat if you're going to a warm place. Keep out of your suitcase things that you're not going to use. Take only what is essential and what you will need for your meetings and events.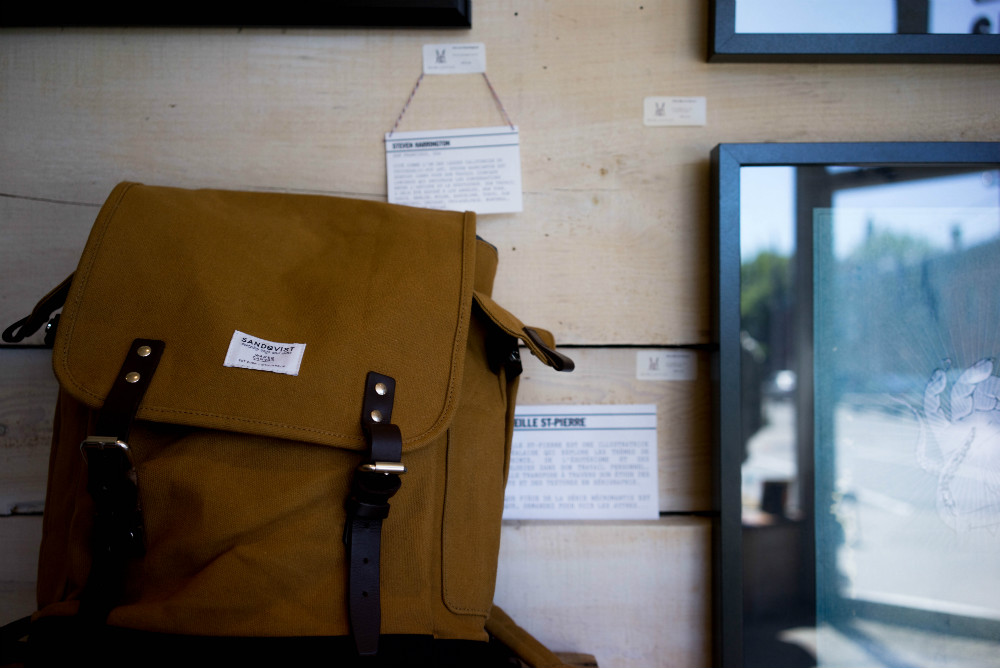 Suitcase
Don't keep your computer in your suitcase. Instead, take it with you and with the essential things you need for your work. This way, if your luggage is lost you will not lose important things.
Dressing
You should carry a dressing that can be used during the day in your meetings, during the night to get to know the city, or during an afternoon of golf with your clients.
Negotiation
Recent studies have shown that the part of the brain that is used to make decisions is the most primitive one, which reacts to sensory stimuli. Therefore, to close a deal, there's nothing like creating an environment of comfort of your client. Asking them for a meal at a restaurant that you want to know, helps him to feel more relaxed and in confidence.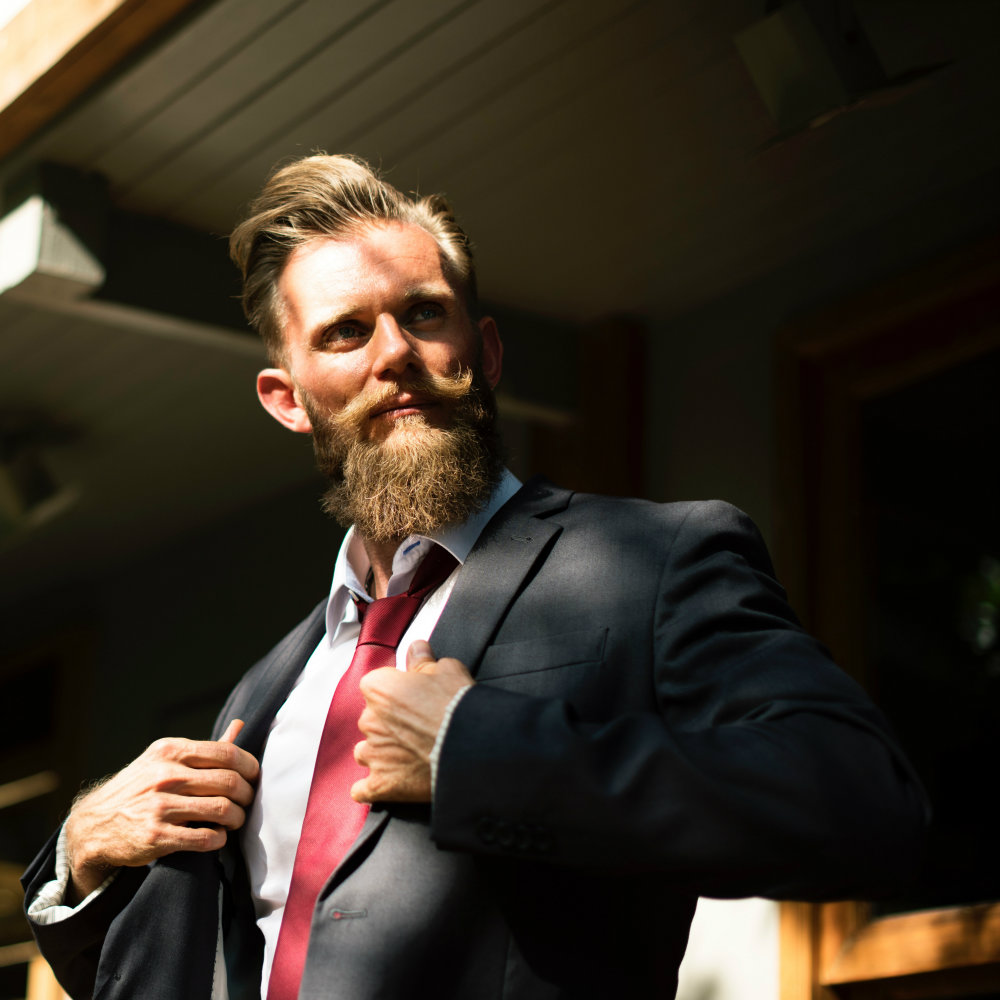 First class
There is nothing better than receiving a reward for all those hours traveling and staying in different hotels. By your nomadic profile of life in constant movement, it is ideal to have a loyalty program. With it, every business activity (even ordering a taxi to reach important meetings) will result in points that you can use to gain access to unique experiences and even fly in first class like the successful man that you are.
Jetlag
We know that flying can be tiring, so I recommend you to be prepared and make sure you have a cure for jetlag. Sleeping well before your flight, drinking a powerful coffee and eating a good breakfast can help you stay awake and energetic during the day.
When I first told my family I was going to write about business trips they asked me the purpose of them. And researching a bit I found that many people believe that they are unnecessary, and that they can be avoided. But personally, I don't agree with them.
Business travels can have different objectives. On the one hand, they are really useful to meet new clients and investors. It is true that you can contact with them through hangout or any other video call platform. But it is scientifically proven that the relationship between 2 persons becomes consolidated when they get to know in person. On the other hand, there is a new trend that includes travelling to another country to build a new business. While travelling you can know future clients as well as cofounders, and with their help you can write a business plan, decide the name of the startup, receive feedback and expand your network.
Now that you know the purpose of business trips and their best tips its time for you to realize one!