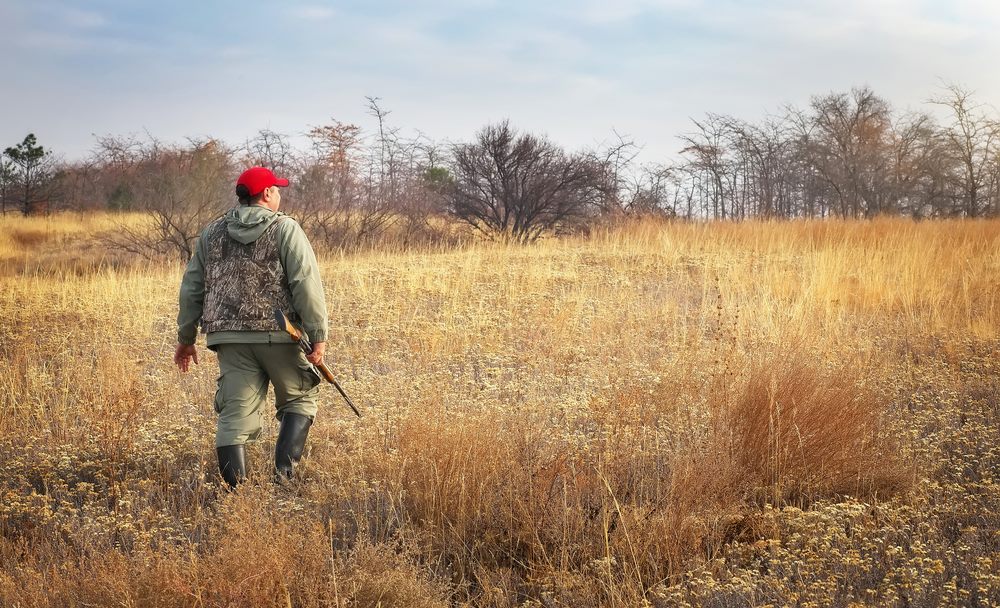 As those in the know can tell you, Oregon is paradise for elk hunters. Pro and beginner hunters flock the state during the season to score a trophy and have some fun. If you have never been in the state, then it is easy to get lost. Unlike other comparable hunting states, Oregon has a considerable stab of land and forest to satisfy the needs of any hunter. We have made it simple for you by compiling a list of the best places to hunt in Oregon.
1.      Umatilla National Forest
Located on the eastern side of the state, this national area attracts about 30,000 hunters annually. The rustic expanses are home to some of the big game such as mountain lions, big horn ship, deer, elk, and black bear among others. If you are a solitary hunter, then the forest may not be your thing as you will have to deal with a relative crowd. However, there is plenty of game for those willing to overlook the company of others.
2.      Umpqua National Forest
This is a massive forest covering up to one million acres. The national forest holds a large variety of animals you can hunt. There is a big game such as deer, elk, cougars, and black bears. Umpqua is also a perfect place for coon hunting and other small game. The appealing Crater Lake National Park in this forest provides a relaxing environment. You have a place to meditate and relax after spending the day chasing the elusive deer.
3.      Southern Oregon Outfitters
If you are a hunter that prefers private land, then Oregon Outfitter is the place to be. The Outfitters is just among many other private land spots with guided hunting for bobcats, deer, and bears. These places will leave you excited and looking forward to the next season.
4.      Central Cascade Mountains
The Cascades area is an expansive area covering California, Oregon, Washington and British Columbia. It is a favorite for elk hunters as it is easy to predict when elk will be moving along the cascades. If a beginner, you can follow other hunters to intercept the elk at the lower slopes of the mountains in the fall.
5.      Siuslaw National Forest
The extensive woodland is one of the best places for elk hunters to be. Even though the mountain elk are crawling in this 600,000-acre public land, it requires real hunting skills. Oregon has a reputation for rain and thunder storms. Therefore, the elk tend to be out of sight. If willing to be patient and put in some effort in getting to know your way around, then you will be successful in getting the elk.
Conclusion
Oregon is one of the best places to be for hunters. However, you have to carry the right kind of license to be on the right side of the law. Have a good pair of boots and a functioning gun on your way to one of these top hunting spots in Oregon, and you will love it.