Picture this: you are getting a wondrous foot massage while sipping a glass of piña colada, and with some relaxing music playing around you.
Well, stop daydreaming—you can make it happen!
You deserve that V.I.P treatment. All you need now is a place where you can host your staycation.
You don't have to look too far. There are various hotels in Manila to cover you in that department.
Booking hotels in Manila is simply one click away nowadays, especially with the hotels' online presence. But it's fine if you opt to check out the place first before blocking the date—just make sure you consider the tips below so that your staycation will be a blast!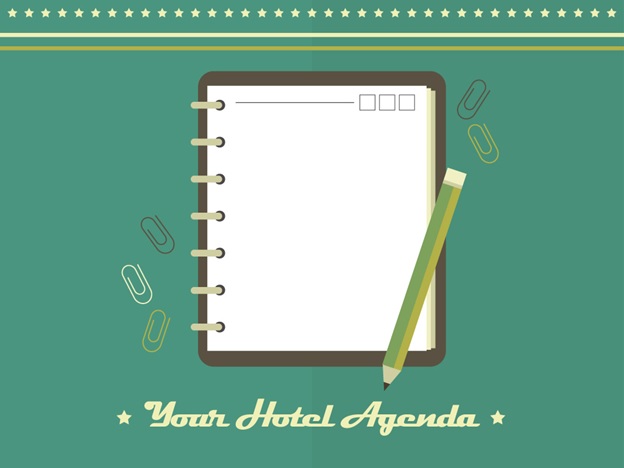 Your Hotel Agenda
For this, there are tons of questions that you need to ask, such as: What kind of activities are you into?
Are you just planning to lounge around in the hotel and use room service up to your heart's content?
Do you plan to be active during your stay, swim in the hotel's lush pool, or work those muscles in their high-quality gym?
Or do you want to be pampered; that is, a spa treatment complete with a trip to the sauna and a full body massage after?
Choose a hotel based on your purpose. That is, you might be in a work trip, a romantic getaway for you and your partner, simply a family trip. Identifying this early on will help you make a decision before you book.
It's best that you have a clear idea of whatever it is you plan on doing. This will allow you to manage your expectations of the hotel's amenities, as well as how you're going to utilize them. 
Look at the Location
More than its accessibility, you might also want to check out the location of the hotel so you are sure of the security of the area.
It may be nestled in a sketchy neighborhood or the loudest part of the city. If these things will be bothersome to you, then you might want to look elsewhere. It's much better to deal with this part as early as plausible than to worry about it once you're already staying in the hotel.
Another factor in the hotel location is its accessibility to spots and attractions which you can enjoy when in the area.
You may stay in a lavish hotel, yes, but if the location is terrible and there is nothing to for you to do aside from lounge in the hotel all-day, then it will vastly affect your booking experience altogether.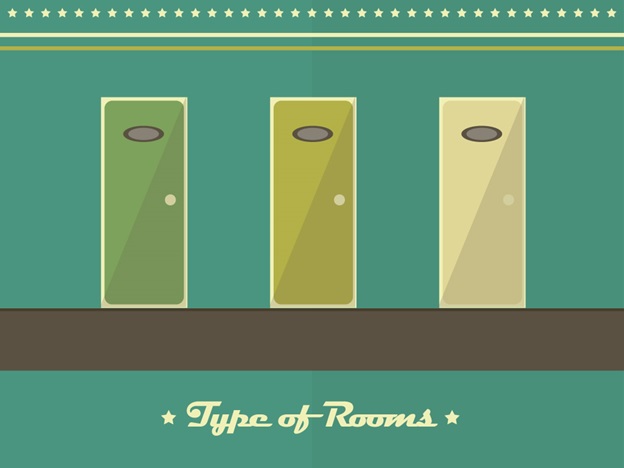 Type of Rooms
Another important part of booking a hotel is the kind of room you're going to stay in.
This should also be taken into account because this may cause a friction if you are traveling in a group.
Everyone will want their own space, so you should go over the hotel's available rooms and check whether they have a double or triple room.
As for solo guests, decide whether you will stay in a single budget room or a deluxe one.
Decide if you need a large space, or if a studio-like room is already fine for you. If you have lots of bags with you, then, of course, you will need a lot more space.
Save yourself the disappointment and manage your expectations by checking the types of rooms before you book a schedule.
Previous Guests' Experiences
You won't dive in head first before taking the plunge, of course. You will first check if the water is fine.
The same thing goes with booking hotels. It will benefit you to listen tremendously to gather some feedback of those who have prior experience as guests.
Check for any red flags, such as negative reviews on the ambiance, service, cleanliness, and overall maintenance of the hotel.
Avoid having a memory of a hotel that is a bad review waiting to be written.
Tips on Online Booking
Thankfully it is easy and accessible to book a hotel nowadays.
Check out the hotel's website and make sure that their payment method is secure. You wouldn't want to risk getting scammed.
After booking a hotel online, don't hesitate to call the front desk of the hotel to confirm your scheduled date and to coordinate with them the arrangements for your stay.
Ask and You Will Receive
You will be a guest here and guest deserve nothing less than a heightened hospitality.
If you have any food allergies or if you want to request a room that is closer to the view, just ask.
There's no harm in asking for—it's just one way of getting your money's worth.
This is also an excellent way to find out if their service and hospitality are worth coming back to. 
Key Takeaway
These things to consider may be a lot to take in before booking a hotel, but after the thinking and the planning, it will surely be worth it when you discover that you've found the place where you can be serene and where you can get your well-deserved rest.