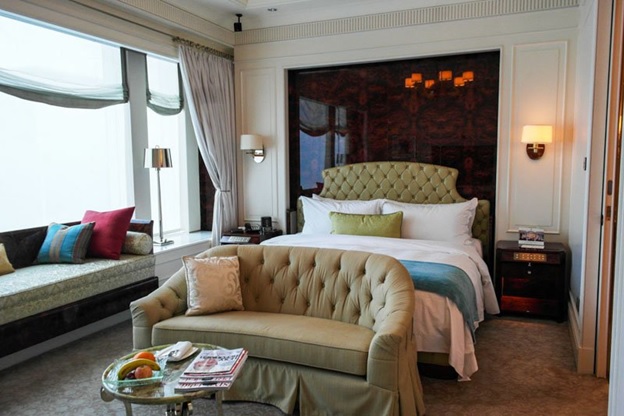 Travelers from all around the world prefers staying in hostels because they're much cheaper and much practical than staying on overpriced hotels and luxury ones. But the truth is there are also affordable hotels that offers the same service as the luxury ones. People don't really enjoy hotels because they prefer to tour outside and explore the places in their chosen destination. But let's not miss the fun of just being in a hotel for a weekend overnight stay as there are so many things that you can do when you check in a hotel.
Here are the best ways to maximize your hotel staycation:
Take photos!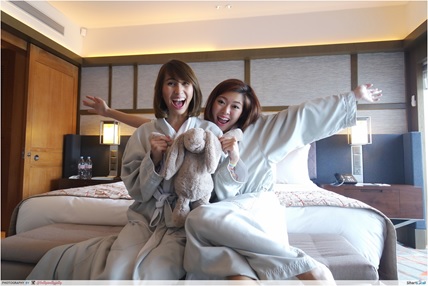 Yes. You really have to make the most out of everything. Staying in hotels isn't just about sleeping or being a couchpotato, you can also opt to do your own photoshoot. You can also play around with the beautiful lighting of your hotel room. Take selfies and capture memorable moments with your family.
Request for new bedsheets, pillow covers and the like.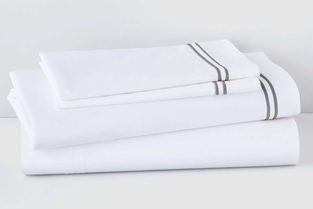 If you are for cleanliness and you want to make sure that you are staying in a clean environment, you have to request for new bedsheets, pillow covers and the like. Some hotels don't really change their sheets and it is only right for a customer to complain and request as it would best benefit you since you paid to enjoy your stay there and not be bothered by used sheets.
Watch the Television.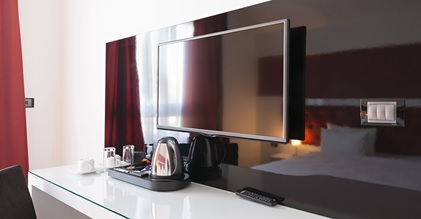 This may be a simple advice but it is going to be worth it. Most travelers only stay in hotel to rest and do their usual thing but they often forget the fact that they can also enjoy watching television. Also, most hotel televisions are LED which would give you that cinematic vibe and feeling. This is something that you should not disregard.
Use ALL their facilities.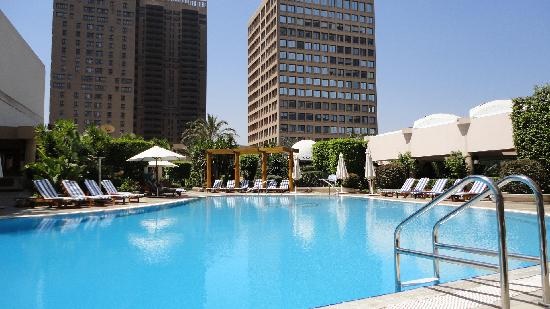 If you really want to make the most out of everything, use all their facilities. Hotels have swimming pools, spa rooms, buffet areas and many more that you can enjoy. While other hotels would require you to pay for their services, most hotels don't as it is already part of what you paid for.
Don't forget the toiletries.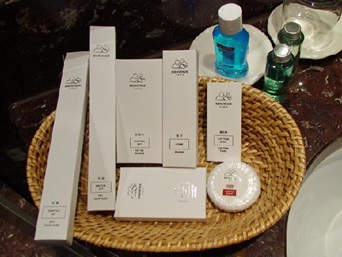 Last but not the least, take home the toiletries. Toiletries are free of charge so you don't have to worry that a hotel staff may catch you as it is definitely part of the what you paid for. Hotel toiletries are nice and long-lasting that is why most travelers are taking them home. Their favorites are the toothbrush and toothpaste and also the hotel shampoo and conditioners that smells really really nice.
Hotels are really more than just what they portray to be. Yes, they have great interior and exterior but they also offer great services that anyone could enjoy.
Author bio:
Mark Aldrin Hipolito is a daytime writer for Holiday Inn Parramatta, one of Australia's modern and luxurious hotels in the suburban district. Mark Aldrin gives hotel tips and hacks to help people make the most out of their vacation.