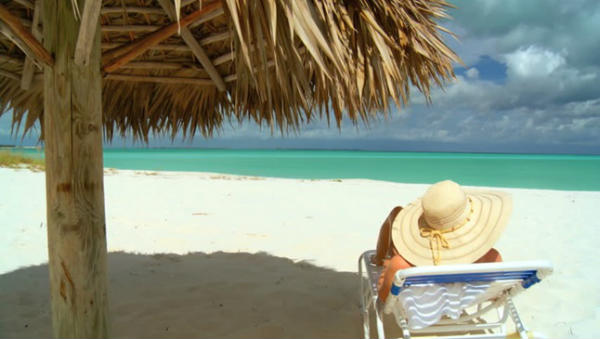 There are a lot of retreat houses in the Philippines. But the topic won't be about retreat houses. The topic will be about retreat places. Yes, people have this misconception that you can only do retreat in retreat houses when you can actually do it anywhere. If you are planning on visiting the Philippines then might as well have a retreat.
We rounded up the six best places for retreat in the Philippines.
If you want to know more, see the list below:
1. Baguio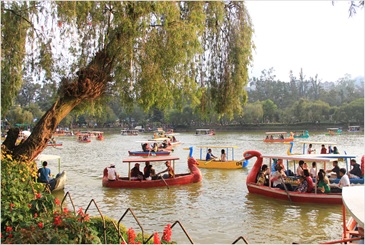 Baguio is often tagged as the summer capital of the Philippines but in our generation today, it is also slowly becoming the 'finding yourself' capital of the Philippines because a lot of people who went on a heartbreak are going up north to reflect about their failed relationships. It is a kind of retreat that will truly heal one's heart.
2. Tagaytay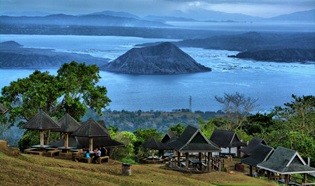 Tagaytay is also like Baguio but is much nearer. Tagaytay is actually the retreat place for students in the Southern part of the Philippines because there are a lot of retreat places there. There are also a good number of restaurants and recreational activity you can choose from.
3. Palawan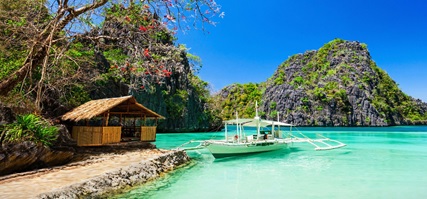 If you are looking for a more rustic and beachy type of retreat then better head to Palawan. Palawan is home to great places like Puerto Princesa and El Nido. If you want to relax in a way that you will also feel like a local in the Philippines, head to Palawan!
4. Bacolod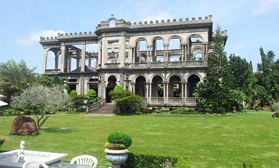 Bacolod is not a famous place for retreat but it's part of our list because of the friendly people. If you surround yourself with people who can help you with your problems, you will overcome all your fears and anxiety.
5. Antipolo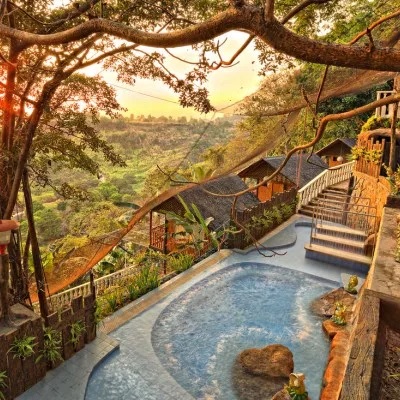 Antipolo is known as the Catholic pilgrimage site of the Philippines. There are also a good number of mountains where you can climb for you to be able to relax and be at peace with your problems.
6. Laguna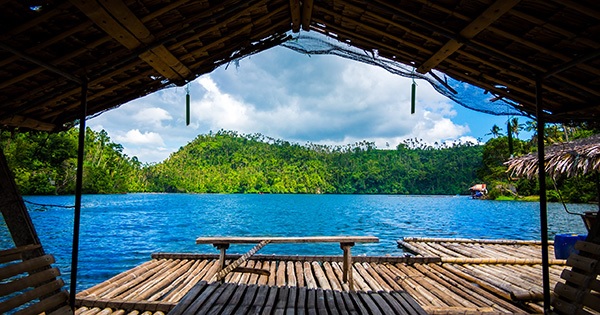 Laguna is home to hot springs and private resorts that is why if you want to relax and have fun at the same time, Laguna is the best retreat place to be!
Author bio:
Mark Aldrin Hipolito is a writer for Kims, one of Australia's perfect beach retreat places that offers a cluster of deluxe timber bungalows and spa villas on the beach. Mark also gives out guides and tips for people regarding on how the can enjoy their vacation and trips around the world.