The beautiful and sand filled state of India is known for its vibrant fauna. The state has a number of wildlife sanctuaries that you cannot miss. You will get to see many different species of animals in all these different national parks. Keep reading to know more…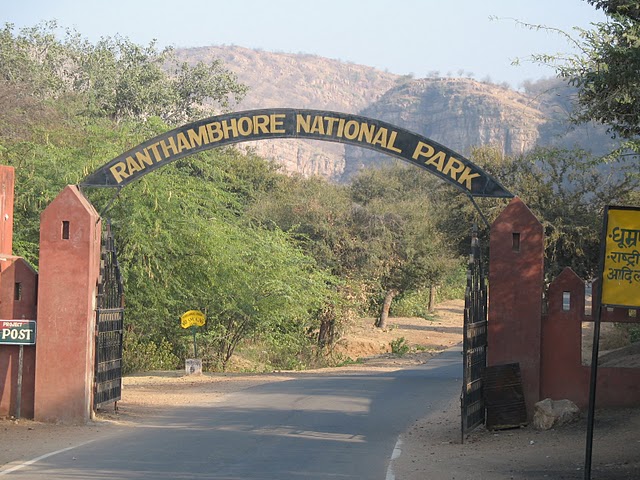 1. Ranthambore National Park: – In an area of about 392 sq km, this national park is very essential. It is edged on a plateau and lies between two rivers. The park has many different and interesting animals like tigers, chital, leopard, bear, sloth, sambhar and many others. The banyan trees in the park are a shelter the wild animals.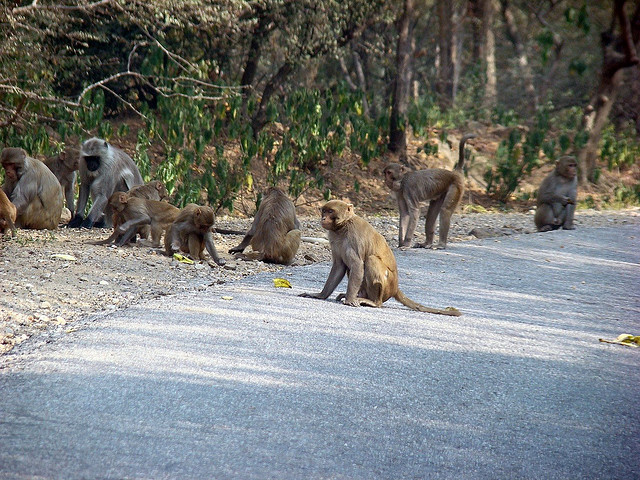 2. Sariska National Park: -The Sariska National Park was announced as a Tiger Reserve in the year 1978 and preserves various species of tigers and few other animals. This park is in the Alwar District and is stunning. This is the first global successful reserve that takes care of tigers. Other than the tiger, you can also see animals like striped hyenas, hares, monkeys, jackals, sand grouse, peafowl, tree pie and many more. So book your train tickets and head to Alwar right away. You can also book for food delivery in Alwar during your train journey.
3. Keolado Ghana Bird Sanctuary: – This is one of the largest bird sanctuaries around the world. It is a paradise for bird watchers. Close to Bharatpur, this beautiful sanctuary witnesses many migratory and different species of birds. You will spot Eagles, Sarus Cranes, Snipe darters, black necked bills and many other incredible birds.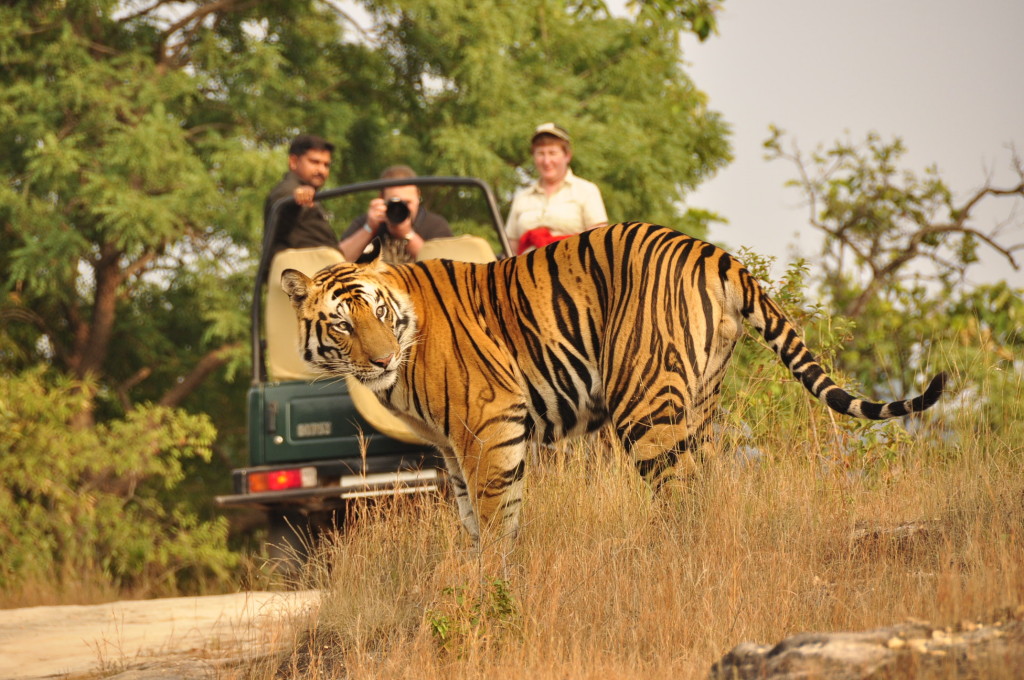 4. Desert Natural Sanctuary: – This 3162 sq km large sanctuary is one of the biggest natural sanctuaries around the world. It is situated near Jaisalmer. It includes of desert region and hence is known as the Desert Natural Sanctuary. You will see many Desert foxes, Desert cats, Bengal Foxes and few other gorgeous animals.
5.  Mount Abu Sanctuary: – Placed in the Aravalli Range, this sanctuary is at a high altitude peak. Apart from animals like sambhar, small Indian civet, wolf, jungle cat, hyena, common langur, Indian hare, hedgehog, sloth bear, you will spot many stunning birds and beautiful different types of orchid flowers and roses in the Sanctuary. Make sure you carry a camera to capture some stunning moments from your national parks trip.
Rajasthan is a home to many animals and is very rich when it comes to wildlife. If you want to explore and enjoy the wildlife closely then this is what your next trip should be about. Grab your cameras and book your train tickets for Rajasthan. Make sure you book in advance. You can also order for food from online services so that you can get your favourite cuisine served hot and fresh when travelling in the train. When you are in Rajasthan, do not forget to visit ancient monuments, temples and forts.
Author: The author is an enthusiastic traveller and writer. She loves animals, the wildlife and train journeys. Read some of her best works at travelkhana.com