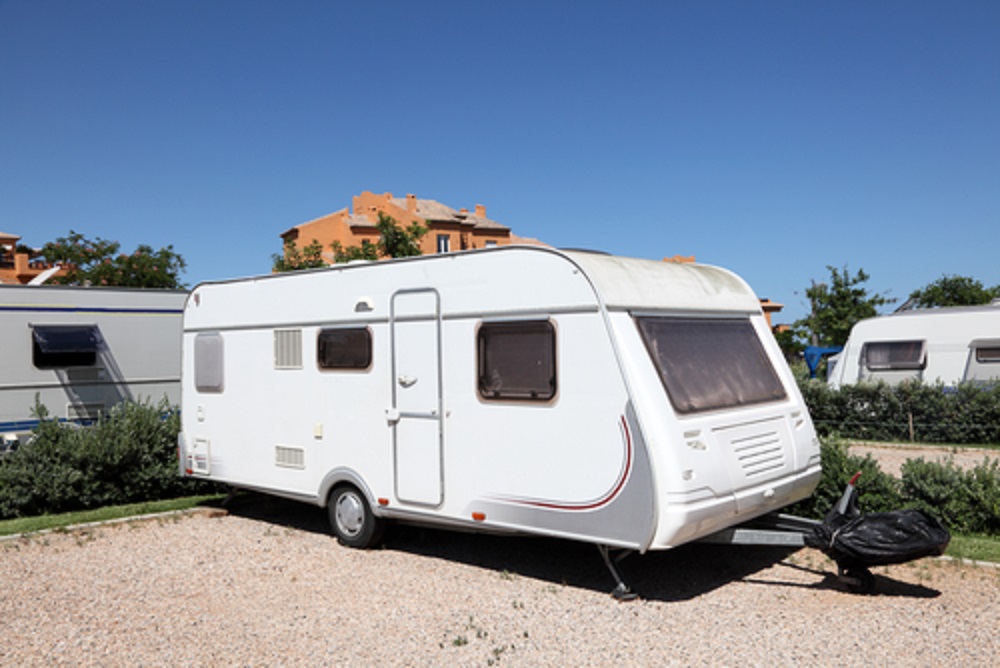 Globe-trotting is exciting and full of fun and frolic but choosing the right means of transport can be hectic. There are several factors that you need to keep in mind while making this choice. If you travel with family and friends, you will need to hire a big car for all to be comfortable. If you plan to board a train or a public transport, you will need to keep an eye at the time and cannot afford to miss, if it is the last one of the day. Then there is another important factor: the hotel or bed and breakfast place. It should be clean, comfortable and safe. Certainly there would be wireless internet connection and television in the hotel but while we travel we want to venture and see places and relax as well. We want all the comfort along with the freedom to be curious and venture exclusive sites and new places. Luxury caravan is the solution to carry the opulence of home along, while enjoying the pristine nature.
What is a Luxury Caravan?
The word Caravan is a Persian word more correctly said as 'Karwan'. These are also called motorhomes or recreational vehicles. The most expensive type of such a vehicle has state of art designs and offers tremendous comfort of a five-star hotel along with the liberty of moving from one landscape to another. This is not possible in a hotel. You can indulge yourself in the splendid comfort by hiring or buying a lavish motorhome which may be expensive but the luxuriance deserves a price.
Types:
Static: These can be single or double axel. These are preferably small and can accommodate a couple.
Folding: One of the most popular types and these can be folded. The small house folds into a small van and can accommodate five members when set up. Setting up can be slightly pain-staking.
Canopies: These are similar to folding ones however much lighter. The setting up process can be a tad bit time taking and tiresome.
Classic: These are also called 'gems'. These are oldest types and have been upgraded from time to time.
Features:
Choice of color: The interior can be of your choice of color with shades of green, orange, red and pink.
Bed and ambience: Can be palatial with one, two or three beds with double glazing and central heating or air conditioning.
Kitchen: Cooking made easy with gas or electric oven. Bake your cake or make your dinner and enjoy it at your own comfort.
Gadgets: IPod Docking station along with Television and DVD players are provided within.
Heating/cooling: Bathroom is equipped with water heater and bedroom is temperature controlled.
Fridge and microwave: Store frozen and cooked food in the refrigerator and you are good to go. You can heat the food in the microwave and eat on the way.
Outdoor Furniture: You can sit out in the sun and relax. Furniture is provided in the van.
Bathroom: A hot water bath at day end in your own private space in the middle of a valley can be enticing. That is what you have here as well. You can drive ahead to another landscape with the same comfort at no extra effort or expense.
Others: Take your pet along and sit in the verandah and sip the coffee while seeing the sunrise.
It is difficult to imagine having such grandeur in a vehicle but the numerous luxury caravan's companies in the market who has been thoughtful are appreciated and they deserve a price for the quality they offer.