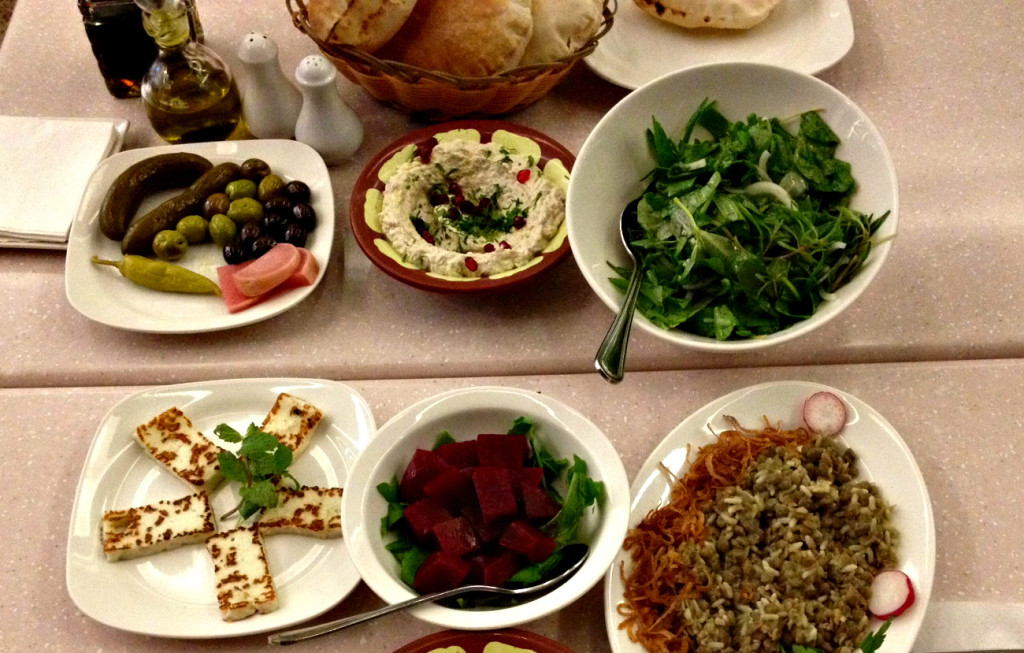 We can all admit that, at one time or another, we struggled to stay healthy during our vacation to somewhere magical. I mean, who is thinking about broccoli and yoga while being faced with a menu of exotic food and the temptation to lie on the beach all day long? Not me!
The truth is, though, that after two weeks of being lazy and eating badly, you have to return home and start all over again. And that is always tough! The good news, however, is that there are ways that you can still enjoy your holiday in Dubai while sticking loyally to your healthy lifestyle.
Here are three ways you can relax, have a good time and enjoy delicious food while you're away from home:

Visit a Spa
There is nothing quite like a good pamper session. Let's be honest, all of us wouldn't mind kicking our feet up and taking it slow while someone paints our toenails that perfect shade of pink. Or indulging in a facial because, well, your skin deserves to be looked after and you deserve to glow.
Dubai has a number of amazing spas that offer a variety of treatments and amenities – from reflexology to facials, body wraps to steam rooms – some of which can even create the perfect package to suit your wants and needs.
One of our favourite spas in the city is ShuiQi Spa, which is located in a luxury hotel in Dubai. Be prepared to be pampered within an inch of your life, leaving both your body relaxed and your mind clear and calm. Sounds like bliss!

Exercise!
There are a number of ways you can exercise while on holiday, with no need to stay cooped up inside a gym. Although many hotels have their own gym that you can make full use of, sometimes it's nice to use the time to see more of the city and get some fresh air.
Dubai has numerous parks throughout the city, some of which are home to running tracks, tennis courts, outside gym equipment and other amenities that you can make use of for a small fee.
Other options consist of hiring a bicycle and riding through the city – a great way to see numerous sights and cut back on taxi bills – and taking a fitness class (whether yoga outdoors or finding an obstacle course).

Don't Throw Out your Diet
Healthy eating makes up a big part of living a healthy lifestyle; it's not all about exercising! When you reach your destination, you are greeted by all of these exotic and foreign foods that you are dying to sink your teeth into. It's okay, it's only natural and we all feel that way.
But my advice would be to try the ones that are not over the top and super unhealthy, and indulging in some sweet things but not all of them. You should not stop yourself from trying new foods altogether, and I am definitely not saying that you should be eating salad from the moment the plane touches down. Just use moderation!
These are our top tips – that we use ourselves – in order to stay healthy while on holiday. And they can be applied to anywhere in the world, no just Dubai. Are there any other tips you use in order to stay on track while on holiday? Let us know!