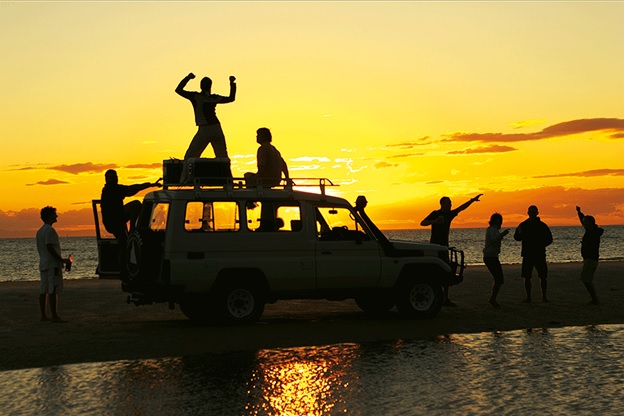 A lot of people have the luxury to travel the world and enjoy with their family because they have enough money to spend but not everyone experiences the same. Some travel with only a small amount of money and sometimes it gets hard to decide what to eat and do but there are also other great alternatives that people will still find enjoyable. In every country, there will always be cheaper options and sometimes, they are better than those overpriced activities etc.
If you want to know how you can enjoy a trip with just a limited budget, see the list below:
Book Early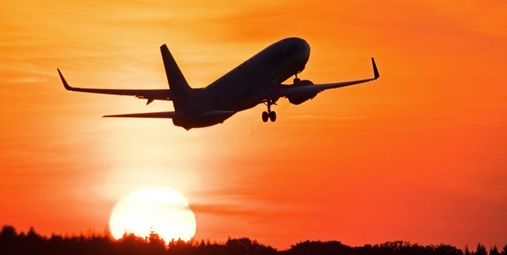 It is important to book early so as to not spend too much on airfare. Like what people always say, they would rather shed out a huge amount when they arrive in their destination rather than spend it on airfare. The idea is to follow social media accounts of different airlines and always look out for the promo. You should also subscribe to their email newsletters so that you will be the first to see when they are having a promo.
Stay In Cheap Hostels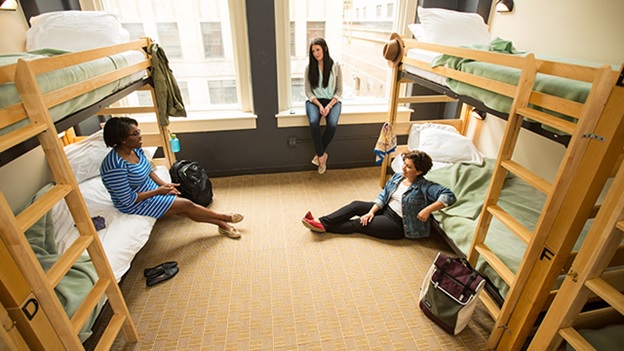 Four words: stay in cheap hostels. You really don't have to spend too much on luxury hotels as you will really not spend most of your day there. If you have too much activities in your itinerary to the point that the only reason you're staying in a hotel is by sleeping and taking a bath then  you might as well just book a cheap hostel. Be practical so that you will be able to spend your money for other important things.
Try Street Food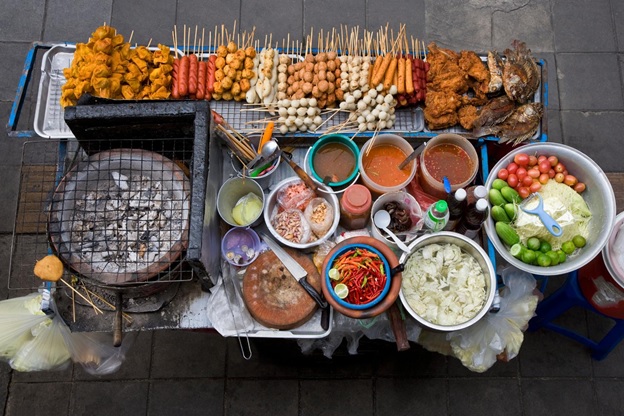 Eating street food is more practical than going to luxurious restaurants. There are a lot of great local food in the streets and they are much cheaper. The only caution is that you should not eat too much as some are dirty and not safe. But all in all, it's great to try street food if you have a limited budget.
Travel by Group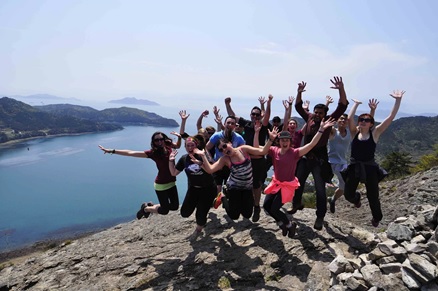 If you travel by group, all your expenses will be easy because you will all share. Apart from that, it is also great to travel by groups because you will be able to bond more. It is better to experience the world with a large group of people from time to time.
Meet Strangers
No, it's not what you think it is. It is never right to use strangers to spend for you. The idea is to make friends genuinely and without any bad agenda. This is just an option and it is not required to do. One of the famous ways to make friends is by couchsurfing. It's fun! Google that up.
A limited budget doesn't necessarily mean you will have a limited access to fun and exciting leisure and activities.
Author bio:
Mark Aldrin Hipolito is a daytime writer for Holiday Inn Parramatta, one of Australia's modern and luxurious hotels in the suburban district. Mark Aldrin gives hotel tips and hacks to help people make the most out of their vacation.