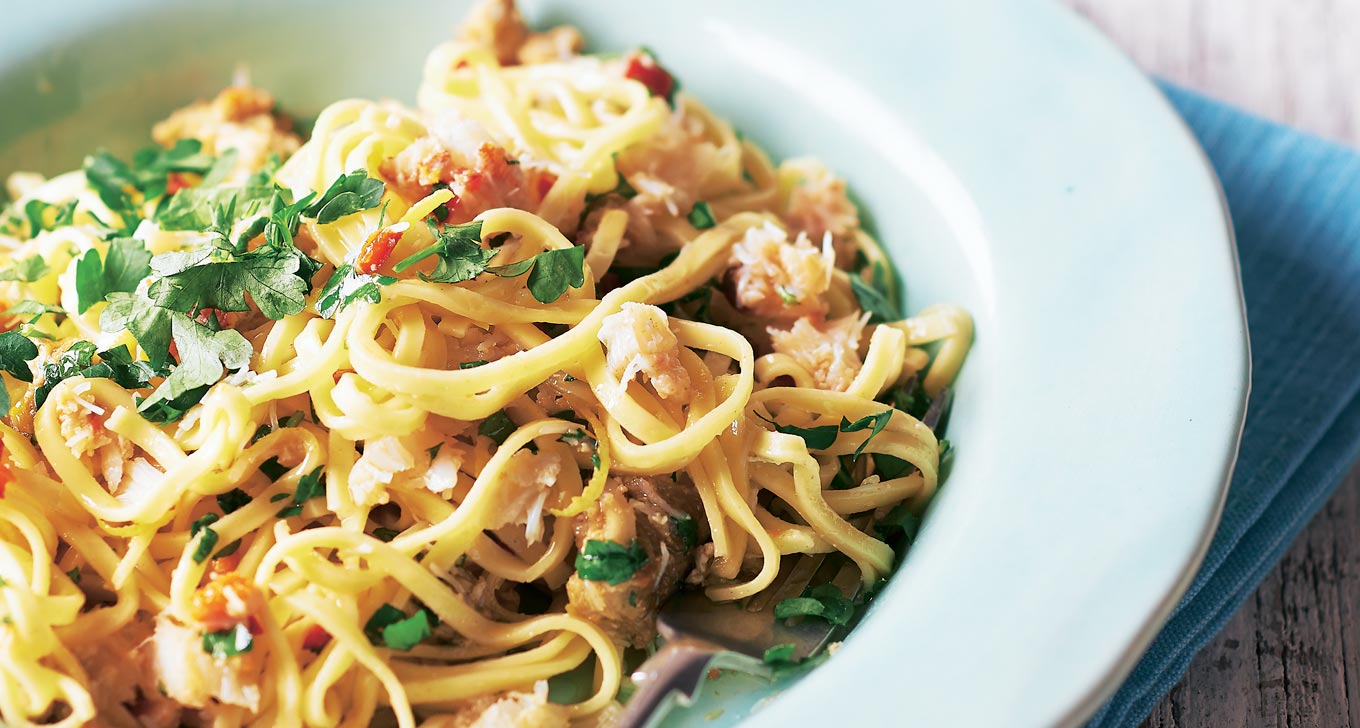 Vietnam is a land of lively cultures, vivid landscapes and a rich history. It's also the origin of some of the most delicious food in the world. The cuisine has experienced a popularity boost of late –the plain spring roll is out, and new exciting flavours are in. Noodles, rice, and crispy fresh vegetables are the staple ingredients, as well as a sprinkling of exotic herbs and spices. This healthy, vibrant cuisine has finally gone mainstream – and London can't get enough of it.
Banana Tree (Angel, Bayswater, Clapham, Maida Vale, Soho and West Hampstead)
It's hard to walk past Banana Tree without going in. This award winning restaurant has it all –a relaxed, cool setting, mouth-watering South East Asian dishes and a selection of sweet treats you won't find anywhere else. Banana Tree is unique in that it offers dishes from all over South East Asia, rather than being limited to one region. Start with the spicy prawn crackers and monk spring rolls –there are even paper instructions to make the perfect wrap! Chow down on a hearty roast duck curry or some classic Pad Thai. If fish is your dish, try the sizzling Seafood Kari Santan Melayu, a sizzling blend of prawns and tilapia fish fillets gently cooked with aubergine and tofu in a traditional Malaysian red curry paste. If you're with friends, share a classic Kajang grilled satay – 10 sticks of delicious barbecued chicken with satay sauce, and try not to regret sharing. Click here to explore the full range of delicious Indochinese cuisine, as well as a long list of gluten free options that are sure to get everyone's taste buds tingling.
Saigon, Saigon (Hammersmith)
This place is a restaurant with a twist. With a unique blend of modern furnishings, traditional carvings, bamboo screens and vintage images of 1940s Saigon, it's easy to be inspired. Try the stewed pork with quail's eggs, or the fresh stir fried chicken with fine cut lemon grass, chilli and onions. If you're looking for something lighter – Saigon Saigon's lotus root salad with sliced prawns and pork should hit the spot. And for the diners who like to get interactive, there's the famous steam boat option – cook ingredients in a bubbling clay pot at your table (compliments to the chef – that's you!)With lunch, takeaway and A la carte on the menu – this place is perfect, no matter what time hunger hits.
Mien Tay (Battersea, Fulham, Shoreditch)
This well-established chain likes to keep things close– each of its branches is run by a member of the family. Offering delicate, sweeter flavours of South-West Vietnam, Mien Tay offers an intimate dining experience that puts a focus on the food. Feast on scrumptious fresh rolls with prawn, or a hearty Vietnamese Clay-Pot Curry. If you fancy something different for dessert, try the elusive Vietnamese rainbow drink, an eclectic mix of mung beans, kidney beans, gelatinous seaweed, and coconut milk and crushed ice. Mien Tay's simple, functional décor stands in stark contrast to the depth and flavour of the dishes. One thing is for sure, Mien Tay offers food that will warm your belly and service that will warm your heart.
Restaurant revellers in London and beyond are appreciating the way Vietnamese food strikes a delicate balance between flavours – hot and spicy, sharp and sweet, rich and refreshing. For an authentic Vietnamese feast, these restaurants are the best places to visit first. But be careful – they will set the bar very high.