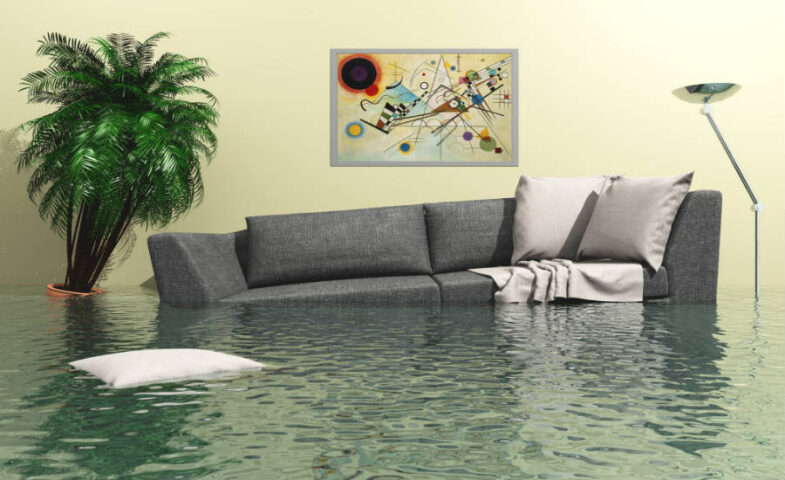 Insurance may be a grudge purchase, but it's the one thing you appreciate most when disaster strikes.
According to statistics, water damage insurance claims are 5 times more prevalent than burglary and 7 times more common than fire damage.
If you're one of the unlucky ones faced with a sloppy mess, the first thing to do is look for a water mitigation expert that suits your insurer.
Here's how to choose a restoration contractor that makes your insurer say "yes, yes, yes!"
Choose a Local Restoration Contractor
Water, water, everywhere is all good and well during your summer vacation, but nobody wants to be unexpectedly ankle-deep in the wet stuff at home.
When your living space has water damage, you want solutions fast.
Going local when searching for insurance restoration contractors streamlines the entire process.
What's more, a contractor from your neighborhood knows about local conditions.
They'll have ties with nearby suppliers which cheaper prices on materials.
Being close by, they can also assist you quickly if you have problems with their work.
Ask for Recommendations
Ask for recommendations from friends and family about local contractors who have worked on insurance restoration jobs before.
They'll give you an objective opinion on any contractors they've used before.
Do Some Research
Always look for reviews about any contractor before you hire them.
These are easy to come by online. The Better Business Bureau is a good place to start your search.
Look for contractors who have a website explaining their services and qualifications.
You'll find your insurance company is happier dealing with a contractor who is up to speed with the latest water mitigation software and techniques.
Another pointer is checking that the contractor has a brick and mortar address. That's the easiest way to avoid fly-by-night operators.
Interview Them
Once you've made a shortlist of companies that look reputable, call them up.
Have a list of questions handy and interview them on the phone. Ask about their experience, qualifications, availability, and payment terms.
Ask them if you can contact a few of their previous clients too.
Based on your telephonic inquiries, compose a shortlist of 3 or 4 contractors and invite these select few to meet you in person.  This meeting should take place on site.
Request and Compare Estimates
During your in-person meeting with the contractor, ask them to provide a detailed estimate of the costs involved.
When you receive these, examine them carefully and question anything that you think they've left out.
Each bid should include materials, labor costs, travel, and incidental expenses.
Be wary of quotes that seem too good to be true. – they usually are.
When reviewing the quotes, keep all the information that you got from your research in mind.
It's also important to consider how comfortable you feel working with the contractor. After all, they'll be working in your home.
Finally, you can submit the 3 best quotations to your insurer with confidence.
Wrapping Up
To sum up, these are the key factors when you're looking for the best restoration contractor:
Ask questions
Shop Around
Check their credentials
Choose local
If you stick to these basics your home will soon be as good as new and you'll have no problem getting your insurer to fit the bill.
Keep reading our blog for more useful tips for travel, health, education, and everyday things.