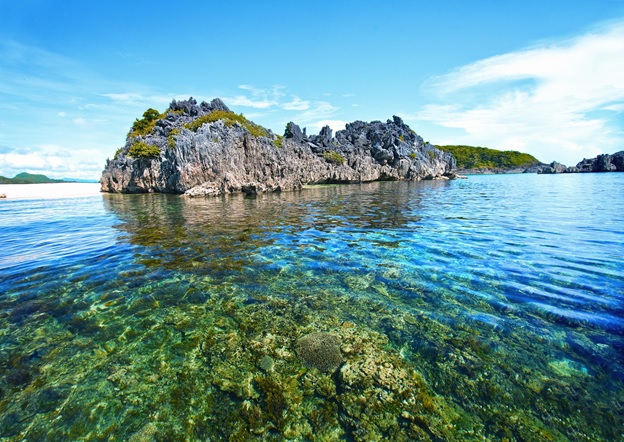 The Philippines has a lot of beautiful islands that offers stunning beaches and wonderful attractions but not everything is accessible that is why some tourists are just stuck in the busy streets of the city of Manila. But there are actually unspoiled beaches near Manila that are as good as the famous ones. There are not-so-crowded beaches that will surely satisfy you and they are just around 2-3 hours away from  Manila.
To know about them, see the list below:
Burot Beach


(photo source: joanne)
Burot Beach is now becoming one of the top tourist spots in Batangas because of its natural beauty. It was once owned by the prominent family of Elizaldes until it was bought by SM Group Companies years ago. Burot Beach is just near Manila. You can either take a bus, a van or private car and it would take you there in less than 2 hours.
Cagbalete Island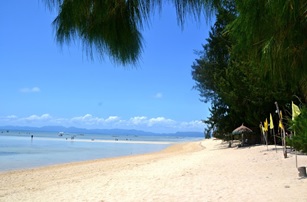 Cagbalete Island is still an unspoiled beach but it is one of the most famous tourist spots in Batangas. Cagbalete is beautiful because you will really feel like you're in a different island away from the hustle and bustle of the city. This is just 2 hours away from Manila.
Patar Beach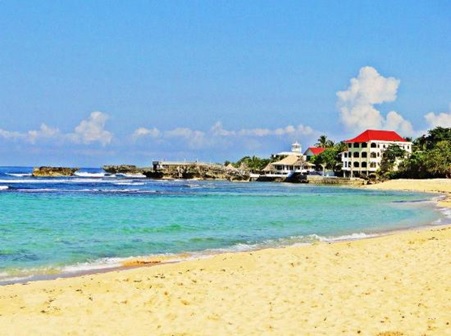 Patar Beach is located in Bolinao, Pangasinan. It's considered as one of the most underrated beaches because it is really beautiful but not a lot of people are going here. Its golden sand will surely make you fall in love. Travel time from Manila to Patar Beach is about 5-6 hours.
Magalawa Island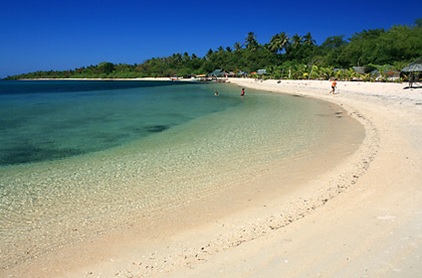 Move over Anawangin and Liwa Liwa as Magalawa is becoming one of the best beaches in Zambales. If you are looking for a new place where you could relax and do water activities then Magalawa is the island that you should visit. Travel time is 3-4 hours.
Balinmanok Beach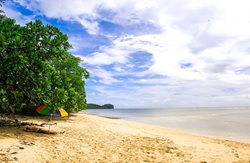 Balinmanok Beach may not be familiar with you but it is actually one of the most beautiful beaches in the Philippines. This beach can be found along the coastline of Villa Balinmanok in Dasol, Pangasinan. Travel time is more than 6 hours but trust us when we say it's worth it!
Author Bio:
Mark Aldrin Hipolito is a daytime writer for Holiday Inn Parramatta Accommodation, a modern hotel in Parramatta Australia that provides exceptional service and care to their customers from all over the world. Mark also enjoys travelling to different places and he uses his experiences as inspiration for writing.