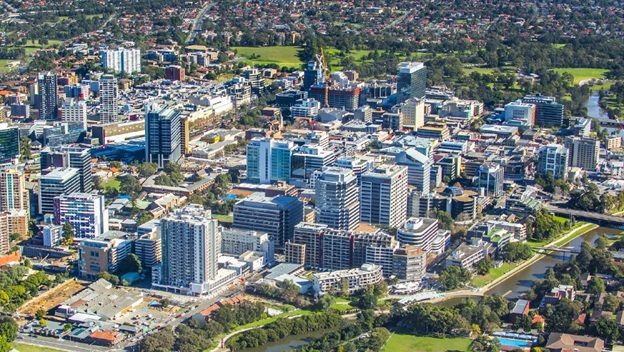 Most people go to Australia to visit key cities that are famous for their structures and cuisine. While that's a good thing, it's also great to visit other places that are not that known yet are starting to make a name for themselves just like the city of Parramatta. Parramatta is a prominent suburb of Sydney, Australia that lies 23 kilometers of its west central business district on the banks of Parramatta river and it is one of the most beautiful suburbs in Australia. If you are looking for a new place to stay where you can enjoy lots of activities and eat different kinds of cuisine then Parramatta should definitely be part of your list.
If you are having a holiday vacation in Parramatta then you better take note of the following tips below:
Visit Lake Parramatta Reserve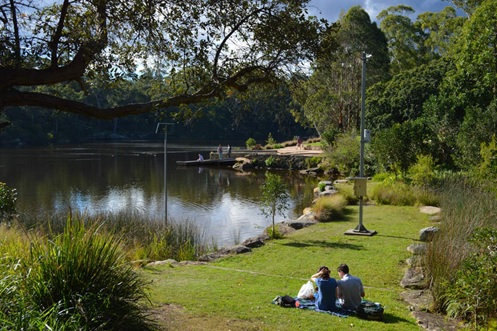 If you want to chill in a park and have a good and relaxing view while bonding with your family and friends then the Lake Parramatta Reserve is the place you should visit. The lake is surrounded by beautiful and green plants that will surely satisfy you. It's really a relaxing place to stay especially during the afternoon. You can even witness the sunset there.
Pray at St. Patrick's Cathedral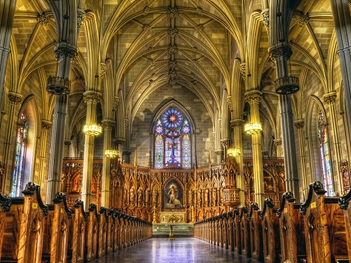 If you want to say your prayers and reach out to God then you should swing by St. Patrick's Cathedral. St. Patrick's Cathedral is one of the most beautiful churches in Parramatta and it is frequented every Sunday by people. This is indeed worth visiting!
Watch Rosehill Gardens Racecourse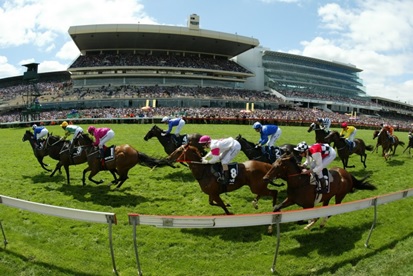 If you love horses then you should definitely visit Rosehill Gardens Racecourse. It is a place where people put their bets on horses and eventually watch them in the race to see who will win. It's a great way to have fun and fathers will surely enjoy watching here.
Check in Holiday Inn Parramatta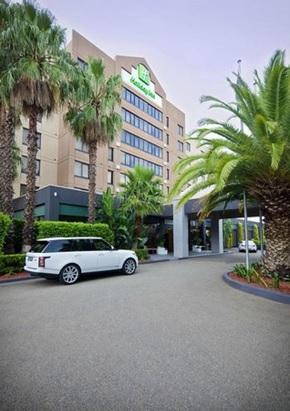 If you are really looking for a great and quality hotel to stay in then you better book in Holiday Inn Parramatta. It is one of the top hotels in Sydney and you stay will surely be worth it because of the wonderful service they provide. They also have great rooms to offer so better check this accommodation.
Watch A Race at Sydney Speedway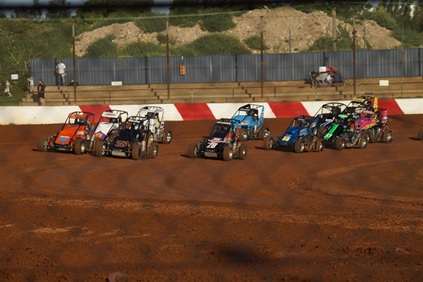 If you love cars and you love watching race tracks then Sydney Speedway is definitely the place to be. It is a race track that is used as a base for race car drivers who compete in different levels. You will surely have fun in here! Tickets are cheap so better buy as soon as possible as they sell out fast!
Parramatta is really worth visiting and this place should definitely be part of your bucket list. Go ahead and book those plane tickets now!
Author bio:
Mark Aldrin Hipolito is a daytime writer for Holiday Inn Parramatta Accommodation, one of Australia's modern and luxurious hotels in the suburban district. Mark Aldrin gives hotel tips and hacks to help people make the most out of their vacation.