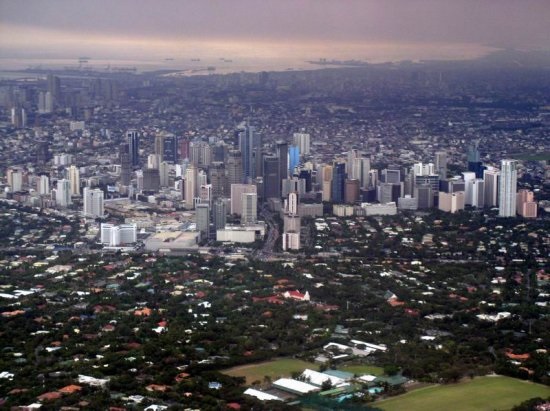 The Philippines has been known for having more than seven thousand islands. It is called an archipelago and often tagged as the Pearl of the Orient. The Philippines has a very colorful history being colonized by Japanese, Spanish and Americans. The said country has been highly influenced by different cultures but still sticks to its core. There are a lot of beautiful places in the Philippines and if you are planning on going there, you are on the right page!
Here are the five reasons why having a staycation in the Philippines is totally a must:
1. See the beauty of Mount Mayon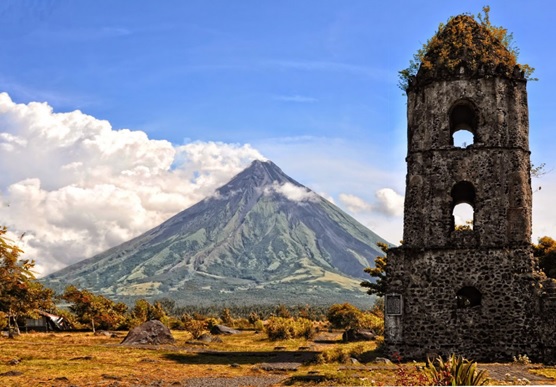 Mount Mayon is probably one of the most famous active volcanoes not just in the Philippines but also in the whole asia. It is located in Bicol Region and it would take half a day to get there by land. You can also opt to ride a plane than would take you there in less than an hour. Mount Mayon is known for its cone shape and many people are going there to have a glimpse and take photos.
2. Visit the Underground River in Palawan
A lot of tourist from all around the globe are paving their way to the Philippines to experience what it's like to be exploring in the Underground River in Puerto Princesa, Palawan. Palawan is considered as the last frontier of the Philippines. If you visit Underground River, you will be able to see beautiful rock formations. Be careful not to open your mouth as there are bats that may be pooping without your knowledge and they may end up going inside your mouth.
3. Witness the white sand beach of Boracay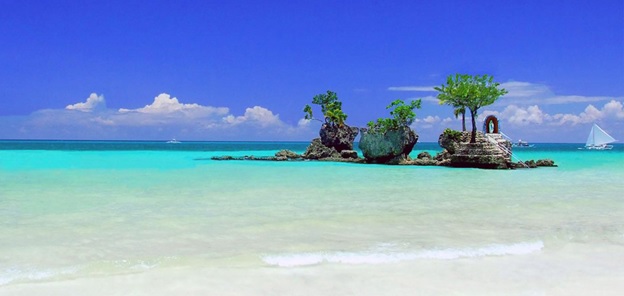 The white sand of Boracay is probably the most famous in the world. If you say Boracay, many people all around the world knows that it is a beautiful white sand beach in the Philippines. There are a lot of establishments and shops in Boracay where you can have fun, party, dine and many more. This is truly a place worth visiting.
4. Eat local food in Manila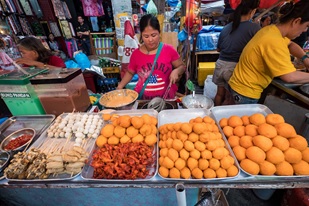 If you don't really want to go out of Manila, then you can just stay in the capital city and enjoy local food there. Aside from Filipino food that you can try in over a hundred restaurants in the said city, you can also try street food outside and experience what it's like to be a local in Manila.
5. See the sunrise at Sagada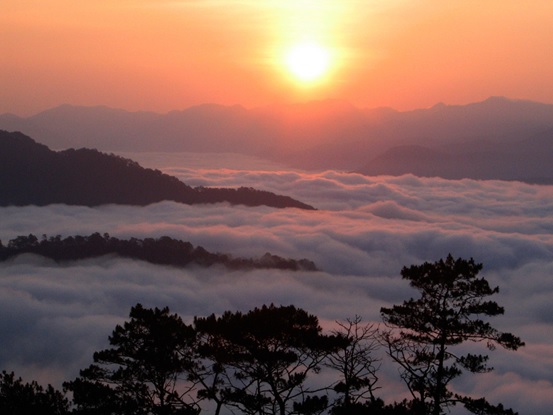 The sunrise in Sagada is one of the most famous sites in the Philippines. Many people are heading to this place to heal and forget about their heartbreaks. This place is jampacked every single morning especially on weekends. Sagada is a place worth going. This should really be part of your bucket list!
The Philippines is really filled with wonderful places so better pack those bags now and head to Manila!
Author bio:
Mark Aldrin Hipolito is a daytime writer for Holiday Inn Parramatta, one of Australia's modern and luxurious hotels in the suburban district. Mark Aldrin gives hotel tips and hacks to help people make the most out of their vacation.