The Philippines is filled with lots of islands that will surely take your breath away. It is an archipelago that has over 7 thousand islands that you can visit. The Philippines also has great natural resources and they are also filled with beautiful beaches and historical sites. There are a lot of things that you can do when you visit the said country.
To know more, see the list below:
1. Sagada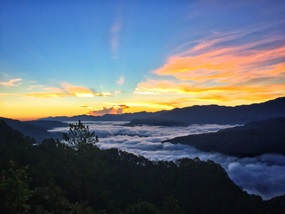 Sagada is one of the most famous places in the Philippines. It is also becoming an emerging tourist site for travelers all over the world. Sagada can be found at the northern part of the Philippines. One of the most famous place there is the Kiltepan Peak where you could have a view of the wonderful sea of clouds.
2. Bohol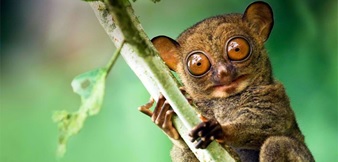 Bohol is also one of the most famous places because of their natural resources. There are also tarsiers and chocolate hills that will surely make your jaws drop. Bohol is definitely worth going!
3. Manila
If you just want to stay in the city then tour around Manila. There are a lot of historical sites that you can visit and tour guides can also tour you even if you are travelling solo. You can also try Manila street food!
4. Zambales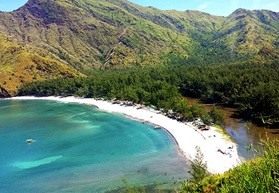 There are a lot of wonderful beaches in Zambales so if you want to go out of Manila for a weekend up north then Zambales should be your destination! It is one of the most beautiful place in the Philippines because of its islands like Anawangin, San Narciso and many more!
5. Tagaytay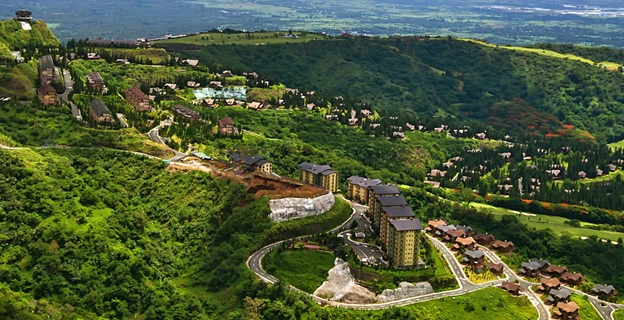 If you are looking for a place to chill up a bit but doesn't want to go too far from Manila then Tagaytay is the place to be! Tagaytay is filled with wonderful sceneries and restaurants so you will surely enjoy this place.
The Philippines has a lot of places to visit so better choose wisely because for sure, you will have a hard time choosing because there are a lot of beautiful places there!
Author bio:
Mark Aldrin Hipolito is a daytime writer for Holiday Inn Parramatta Accommodation, one of Australia's modern and luxurious hotels in the suburban district. Mark Aldrin gives hotel tips and hacks to help people make the most out of their vacation.