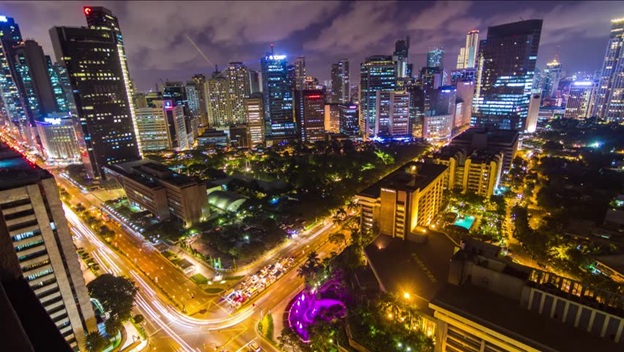 People spend most of their time staying in cheap hotels and whatnot but they never try checking in luxurious hotels at least once in their life. It's not bad to save money, but it's also not bad to spend something worth it. The Philippines is filled with so many budget accommodation but if you're eyeing to stay in a luxurious hotel then you will not be disappointed as the said country is filled with so many beautiful hotels that you will surely love.
If you want to know more about them, see the list below: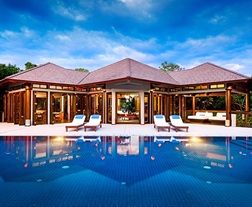 If you're looking for a glamourous accommodation that is inside a deserted island then Amanpulo is probably the place you've been looking for. Feel luxurious with the beauty of Amanpulo which had different amazing villas for couples and for families. Amanpulo is located in Pamalican Island near Sulu Sea in the Philippines.
The Peninsula Manila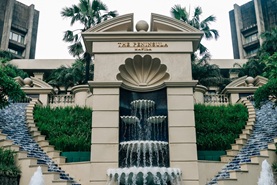 Right at the heart of Makati is The Peninsula Manila. From the outside it will already give you an impression that this place is magical and full of fantasy. When you enter the place, you will be amazed by the beauty of the interior that is very regal and your jaws will definitely drop because of the chandeliers.
Edsa Shangri-La Manila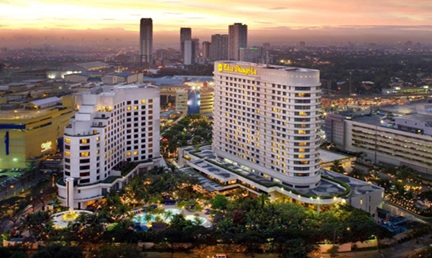 Edsa Shangri-la Manila is one of the top hotels that is being frequented by businessmen, foreigners and celebrities. Most of the special occasions in the Philippines are being held in the event place inside the Edsa Shangri-La. This place is totally worth it and you will truly get what you paid for.
Sofitel Philippine Plaza Manila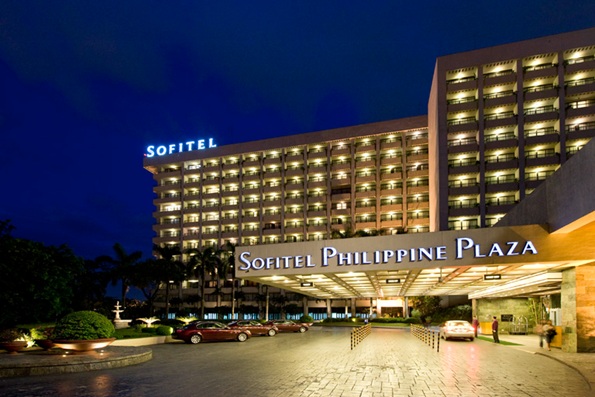 If you want to stay in a hotel that is near the ocean, Sofitel Philippine Plaza Manila is the place to be. Sofitel has been in the Philippines for a long period of time and despite the high rates, people are still checking in the hotel because of the service. They also have a buffet area called Spiral and their food and desserts are a must try!
Dusit Thani Manila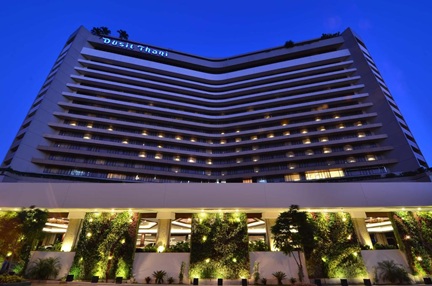 Dusit Thani Manila is located in Makati city and it is close to the malls. If you want to maximize your stay in the Philippines and feel like a king or queen, Dusit is the hotel that you should choose!
Manila, Philippines is really filled with amazing hotels. While most of them are pricey, people are still choosing to go to the Philippines because of the beauty of their culture and also the hospitable people.
.
.Author bio:
Mark Aldrin Hipolito is a daytime writer for Holiday Inn Parramatta Accommodation, one of Australia's modern and luxurious hotels in the suburban district. Mark Aldrin gives hotel tips and hacks to help people make the most out of their vacation.