Category: Tips and Guides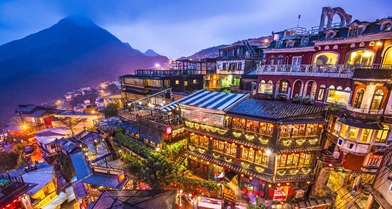 A retreat doesn't necessarily mean you have to go into a retreat house to experience it....
Read More
Categories
Sites and Blogs we like
Easy Expat: Information for Expatriates, Expat Guides
Blogging Fusion Blog Directory
www.compareseo.net Cheap and affordable search engine optimization company in India.
Affordable Seo Packages and Services Company in Delhi India - An affordable Search Engine Optimization services and packages provider company in Delhi, India.
www.igef.net one of the best college for engineering courses in Chandigarh, Punjab.
www.magazinesworld.org MagazinesWorld a blog for news about education, travel, business, fashion and much more.
Find us on Facebook