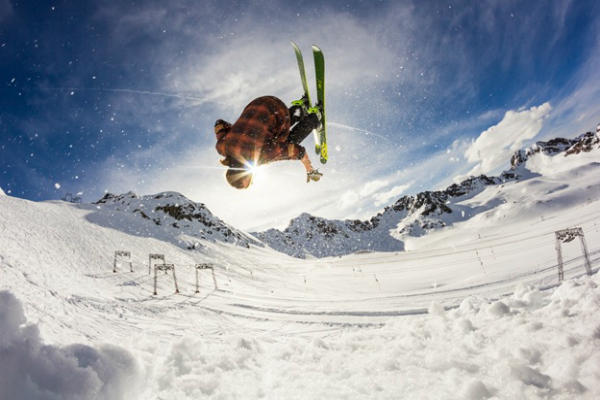 Following the fact that winter falls into a different time of the year depending on where you are in the world, one can easily conclude that the best time for skiing is – any time. If it's summer where you are and you feel like hitting the slopes you shouldn't worry because somewhere on the other side of the globe is snowing and resorts are crowding in with skiers and boarders.
Let's take a quick stroll down the list of X best (or at least most interesting, since claiming that something is the best can fall into something really subjective) ski resorts from different sides of the planet.
Verbier, Switzerland
Country that's well-known for perhaps the finest chocolate in the world is also a country of beautiful ski resorts situated in the region of The Four Valleys. What makes Verbier so special and separates it from Matterhorn, Zermatt and other popular skiing destinations in Switzerland is the fact that Verbier is the most luxurious resort out there.
Absolutely astonishing landscapes and impeccable ski conditions are what makes Verbier stand out but it also makes it a little bit pricey in comparison to other resorts. However, if you fancy skiing back-to-back with some of the celebrities than Verbier is a definite go-to for you. It is known that even Prince Andrew has his own chalet here.
Gulmarg, India
We already know how much adventure you can have in India. However, what you maybe didn't know is that great part of northern India is excellent for skiing due to access to Himalayan mountains. The Himalayas are known for lots of reasons really. They are valuable both from a geographical and historical standpoint, but you can look at them through the prism of mere entertainment also.
Gulmarg is a ski resort which we can't add to the list of the most popular ones in the world. It is not that pricey either and it certainly can't qualify for its great luxury and class. However, if you're a thrill-seeker that knows how to value fantastic skiing terrains and challenging off-road slopes, this is the place to go.
Besides, you can try yourself out in heli-skiing which is gaining in popularity across the globe. Also, there are many sites to be seen when in Gulmarg ski resort. For example, notable Buddhist Maharani Temple can be seen from anywhere when in the resort. There is a big Catholic church also. Last but not the least, Gulmarg is the home to big winter 3-day festival taking place in March and hosting hundreds of music and movie acts showcasing their work to the audience.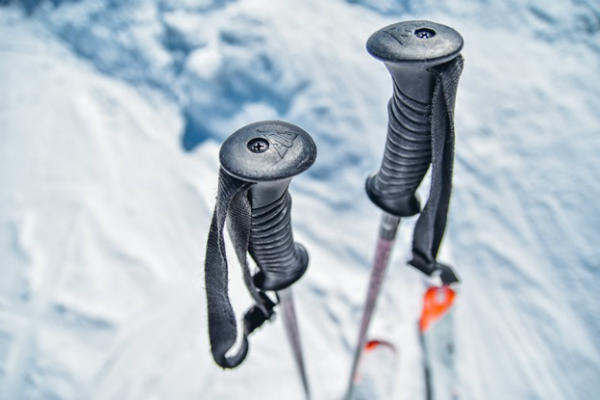 Thredbo, Australia
The land of kangaroos is at the same time the homeland of Snowy Mountains, located in the southern part of the country. Just 500 km away from Sydney lies the village of Thredbo which is considered as the most notable ski resort of the entire Snowy Mountains region.
Known to have the longest ski runs in the whole of Australia and excellent skiing infrastructure, supplemented by very affordable and quality accommodation, Thredbo has been rising in popularity among European skiers for the last decade. It has been noted that a large number of UK tourists visit this resort throughout the year.
There is plenty of stuff to do around Thredbo off-season also. Activities include hiking, trailing and even rock climbing and abseiling. Definitely worth a visit!
Vail, Colorado
We'll finish this round-up mentioning the American ski resort. State of Colorado has been long-known as the mecca for skiers mostly because of Aspen ski resort. Vail is not as luxurious but it is considered as the perfect example of a one-size-fits-all ski resort. That being said, we mean that Vail can provide a decent amount of entertainment and solid accommodation for any budget.
Stretching on more than 5200 acres of land, this is also considered as one of the biggest ski resorts in the world. As a matter of fact, Vail ski resort consists of 3 smaller village resorts of Vail Village, Lionshead and Golden Peak.
Apart from a large number of ski slopes and off-pistes offering different levels of challenge to skiers and boarders, Vail offers a wide variety of nighttime entertainment and activities. Numerous bars and restaurants get really crowded during the night when the season is at its peak.