To make your business travel cheaper and more productive, my personal recommendation is to stop believing in the following myths.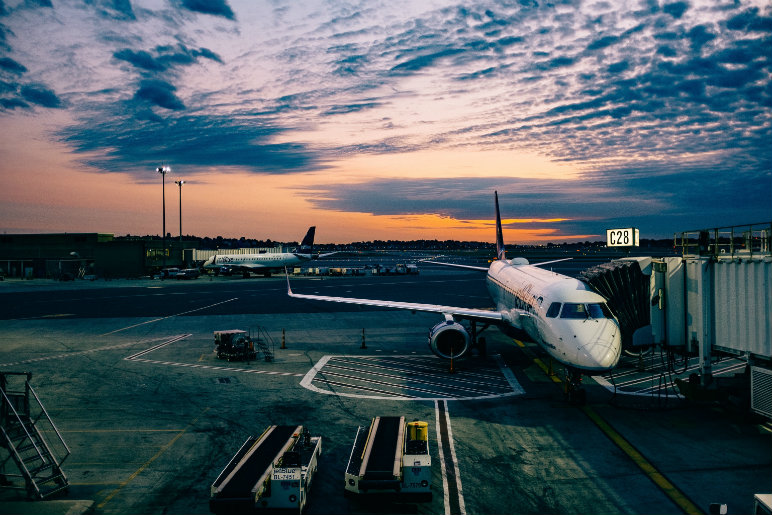 Myth 1: You discover new countries
Myth: While travelling for businesses you will be able to discover lots of new countries. You will learn new languages as well as cultures and traditions.
Truth: During a business trip there is almost no free time to visit the city. You will spend most of your time in hotel rooms, airports and meetings. However, there will be some dead time, where offices will be closed, congresses will be over and meetings will be held for the next day. And you have to take advantage of this few minutes.
Plan: Start by doing a little research of the city. Read about it, find out sites of interest, and buy your access tickets for excursions and museums. A good way to learn about the city is by talking with locals. When booking the hotel room, ask for some recommendations about places to visit. Contacting friends who live there can be another good strategy.
In second place, look at the city map. You can get surprised to know that the most attractive museum is only a few steps from your work area.
And finally, if you want to explore the city on a business trip, the activities should be within a radius of no more than 20 blocks from your office. This way, if you've been a long time admiring a picture or a landscape, you can quickly arrive to the next meeting.
Myth 2: Book yourself
Myth: Booking a business travel yourself is much cheaper and easier than with a travel agent. Everyone should be doing it.
Truth: While it is true that booking a trip yourself can be a cheaper option, it always results being really time-consuming and exhausting. Planning the flights, organising the car rental and hiring the airport transfer, among other necessary things, will take you lots of unproductive hours.
Plan: I fully recommend you that, instead of spending so much time in deciding where to stay, what to see, flight company and car rental service, hire a travel agent to help you in this tiring process.
Myth 3: Business travels are funny
Myth: Your business trip will be an awesome and funny adventure, where you will be able to learn a lot of new things while doing businesses.

Truth: Business travels are usually really boring. Rushing all day, spending time in never-ending meetings and getting stuck in traffic are 3 of the most hated things. Despite this, many current business travellers have found the way to make business trips more fun.

Plan: A few strategies to make them more funny are:
Trying local restaurants: Search in Google the most recognized restaurants and bars of the city and visit them.
Blog your trip: People love reading about others travels. Blogging your trip can also be a good idea to get relaxed.
Go running: While doing physically exercises, which is always good, you will be able to visit the city and find new interesting places.
Meet a LinkedIn contact: Meeting people you met in social networks can be an awesome experience.
Myth 4: Get the work done
Myth: You will return from your trip with all the work of the month completed. You'll end up twice the work in half the time.
Truth: Unfortunately, this myth is no more than a dream because in reality, business travels are extremely exhausting. Lack of sleep, poor nutrition, sedentary lifestyle and bad internet connections make being productive virtually impossible.
Plan: Despite this, here are six tips to work better, even in these circumstances:
Start quick: Book the hotel and airline tickets as soon as you know you're going to travel. This will help you to take advantage of the offers and to save some money. Also, plan future meeting with your clients and investors. This will show them that you are a responsible and organized person.
Pack light: Flying can be very tiring. The best thing you can do to simplify this process and become more productive once it finishes, is to pack only what you need. I personally recommend you to plan your dressing for each day of the trip so that packaging is just enough. Also, I recommend you to read this article.
Flight time: When going on a plane you don't have internet access, but you can use that time to write emails you need to send or work on a project you have. Don't forget that you can also make a few contacts on the flight, so take advantage of the time to meet new people.
Productive & Unhealthy: There is a thin line between being productive and becoming unhealthy. Instead of trying to finish all your pending work, use your time outside the office to get recovered. You don't want your new contacts to remember you as a tired person.
Get organized: Business trips can help you to develop hundreds of new ideas for new businesses, services, applications, etc. Use applications like Evernote to save these notes.
Prioritize new contacts: Almost all business travels offer opportunities of networking, so this has to be one of your priorities. Talk with people and use platforms like LinkedIn to stay connected.
Furthermore, business travels not only work perfectly once you are running a company, but also when you are looking to start one. A business trip can help you to decide the name of your future startup, know probable clients, meet investors and validate your idea.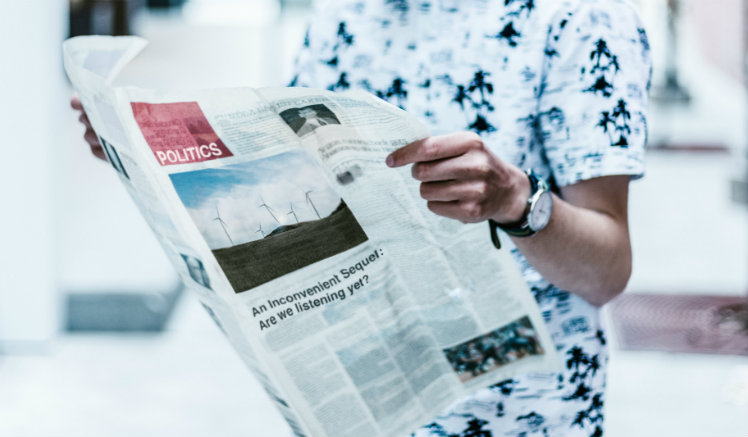 Myth 5: Only first class
Myth: Companies will always try to maximize your comfort. They will not care if one day you decide to rent a Lamborghini with the company credit card.
Truth: Your company will not spend thousands of dollars for you to feel comfortable. It's true that some businesses book their employees first class tickets, but in almost all companies there are some restrictions. In most cases, companies decide, depending on the travel time or distance, whether they should book a first class ticket or an economy one.
Plan: What is better than an upgrade? A free one! Here are some tips to travel in first class, paying a ticket of economy class:
Wait until the last moment: I have just told you that you should book your travel ticket as soon as you know you are going to travel. But if you want a free upgrade to business class, your strategy should be different. Many times the airlines save their best seats for frequent travellers. So, if you wait until the last moment, these seats will be released and if the flight is overbooked you will have higher chances of getting a seat in first class.
Be kind: Don't forget that the employees of the airline have the last word. This is why it is always better to be nice and smile.
Clothing: Some airlines have dress codes to travel in first class, so you should already be well-dressed, otherwise you can lose your free upgrade.
Myth 6: Best time to book
Myth: Book your flight on Friday and you will save a lot of money. Do not buy your travel tickets on weekends, they suck!
Truth: It is true (and it is proven by many research) that airplane tickets are likely to be cheaper on Fridays. However, if you book your ticket the Friday before the flight, I assure you that it will not come up really cheap…
Plan: There are many things to take into consideration at the moment of buying the airplane ticket, apart form the day and hour you buy it. Some of them are:
Early planning: To get a good price, you should buy your ticket at least 40 days before the date of the trip.
Intermediate stops: In general, direct flights are more expensive than those with one or two stops. But if the difference of money is not-so-big, may be it is better to pay a little more and save in time and comfort.
Discounts: Airlines usually give discounts to frequent travellers. So keep updated!
Myth 7: Loyalty Programs
Myth: Loyalty and frequent travellers programs will save you a lot of money. They will let you travel the world without spending a single cent in airline tickets.
Truth: Loyalty programs usually give their clients discounts and free upgrades on things they wouldn't even consider buying if they didn't have them. From airplane tickets to travel overnight on December 31, to (unbelievable as it may sound) free sushi in the airplane, loyalty programs offer discounts on mainly unnecessary things.
Plan: Despite this, there are some airlines with good loyalty programs. Some of them are listed here.
Myth 8: Rent a car
Myth: Although renting a car is expensive, it will save you a lot of time. That's why, you must rent a car in your business trip.
Truth: When you travel for business you usually book a hotel near your office and meeting places, don't you? So, which is the need of renting a car? Apart from this, while travelling in public transport can help you to know a little more the city, it results being cheaper and, in most cities, faster.
Plan: At the moment of renting a car you should take into consideration these things. After analysing your situation, if you think that for the business trip you are going to make you should rent a vehicle, my biggest advice is to reserve it before traveling to the destination. Also, you must make sure your license is updated, carry your identification and pay with a credit card.