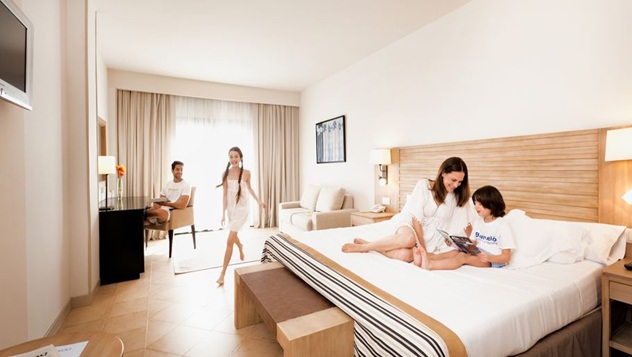 Everyone loves to go on a vacation. And when people from around the world tour the globe, of course they would stay into their chosen hotels. Many people enjoy the perks of being in a hotel. Some of them are free food, free access to the gym and pool, free buffets and many more. While those are the free things that people can do, there are still limitations that must not be ignored.
There are things that we do in a hotel that we never thought would hurt the hotel or even us. Here are the five things you should avoid doing inside a hotel:
Shouting In The Hotel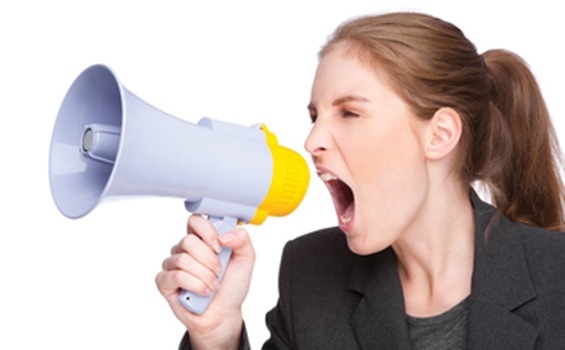 Take note of this: nobody wants to hear loud voices shouting in a hotel. It's a common courtesy that you still have to treat the vicinity as if it's a sacred place or something. Remember, you are not in a concert or in a playground so shouting is very prohibited and disrespectful. Even if you are inside your hotel room, even if your room is soundproof, it is still best to keep calm and enjoy without shouting because it may annoy other guests and it may give the hotel a bad reputation.
 Requesting Unnecessary Things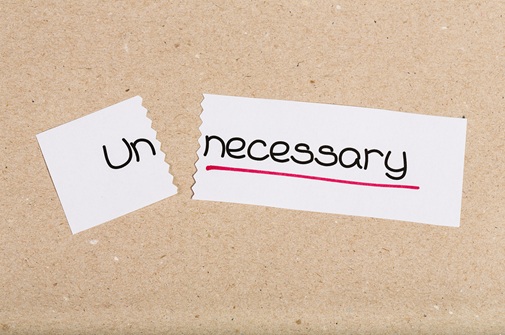 While hotel guests are allowed to call to the staff to request some stuff, you should still know your limits because there are items that are not really available or not really given free to the customers. You can request for extra bathroom essentials, extra towels, bed sheets and the like but you can never go beyond than that. Requesting for toys for your children is not right as you must already bring your own. Requesting for another television is also not right especially if there's already a television in your room.
 Showing No Respect To The Staff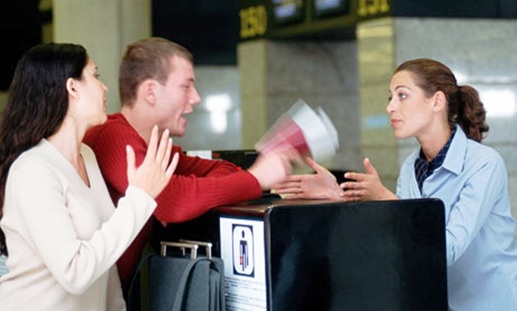 Sometimes when you are talking to the staff there will be sudden misunderstandings and small fights and you have to keep calm so as to not make a scandal move. There are staff in the lobby area for the guests to lean on when they have questions or requests but that doesn't mean that they are going to make a commotion that would put a bad reputation on you.
 Prank Calling The Staff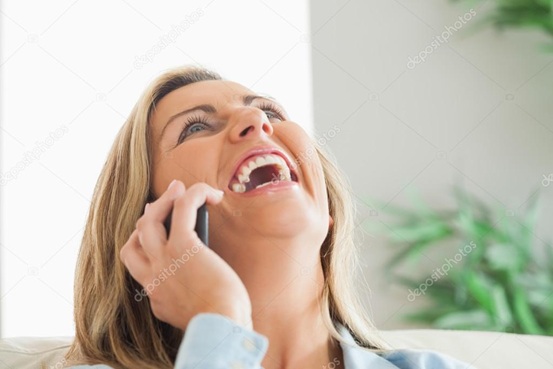 This is probably the worst thing that you could ever do as a guest aside from stealing stuff from the hotel. Imagine being a staff and receiving a call from a customer only to find out that it was just a prank call? The staff are there working hard but joking on them is not a good thing. Only call from your room if it is an emergency or a real request of something.
 Stealing Things From The Hotel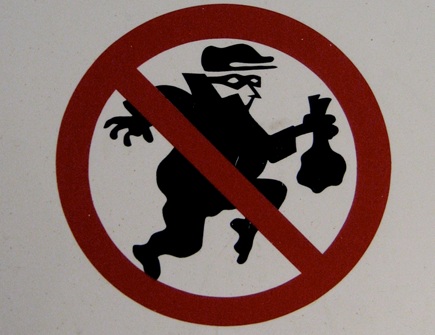 Again, stealing is a crime. You must know what's free from what is not. You can take home bathroom essentials such as shampoos, toothpaste, toothbrush and in rare cases you could even bring their towel as remembrance. But you cannot take away their iron, hairdryer, bed sheets, vases and television. Know your limits as a customer so you will have a smooth and wonderful hotel stay.
Proper etiquette is really important and that shows when you know the rules and regulations of your chosen hotel. You may be used to traveling but you should also know the rules because you do not want to have a problem while you are on a vacation. It is best to be a responsible customer whether you are checking in a hotel or just eating at a restaurant or whatnot. There's a saying "the customer is always right" but that only applies to truthful and honest customers. Be one of them.
Author bio:
Mark Aldrin Hipolito is a daytime writer for Holiday Inn Parramatta Accommodation, one of Australia's modern and luxurious hotels in the suburban district. Mark Aldrin gives hotel tips and hacks to help people make the most out of their vacation.