The new trend nowadays are capsule hotels. There are a lot of capsule hotels in the world but some of the best can be found in Asia. These are not so grand capsule hotels but these have gained worldwide positive reviews from frequent travelers from different countries. If you are planning to visit Southeast Asia then you should definitely try their capsule hotels.
Here are the five of the many capsule hotels you should visit in Asia:
Time Capsule Retreat – Pahang, Malaysia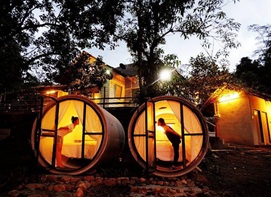 Do you want to go back in time and take a trip down memory lane? Time Capsule Retreat is the place to be. If you are looking for a great capsule hotel that is unique and comfortable at the same time then you should definitely consider staying in the beautiful capsules of Time Capsule Retreat in Malaysia.
Wink Hostel – Singapore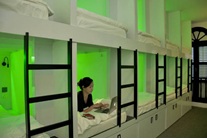 Don't blink an eye, don't bat an eye, just one wink and you will smile. Wink Hostel is the place for people who are looking for a more relaxed and clean-looking environment. Singapore is known to have the best capsule hotels in Asia and you should not let pass the beauty of Wink Hostel.
My Bed – Bangkok, Thailand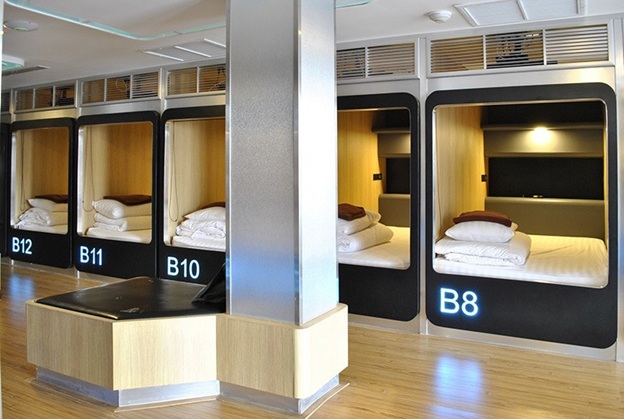 If you are looking for a more edgy yet still simple and comfortable capsule where you can stay at then My Bed in Bangkok is the right one for you. Every capsule are shaped in a cube with tag names on it and you will surely love the ambience especially if you love an air-conditioned room because it's really really cold inside.
Tambayan Capsule Hotel – Manila, Philippines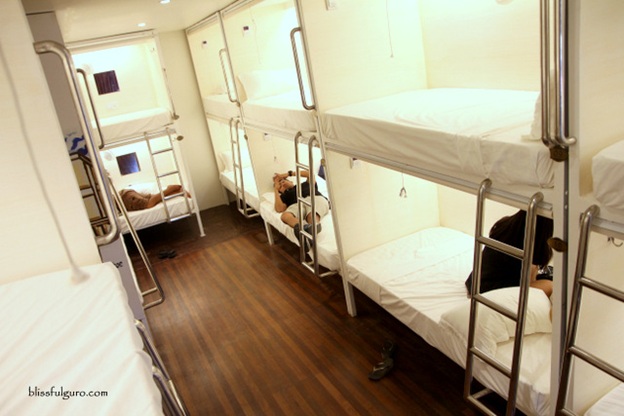 If you ever happen to visit Manila, Philippines then you should definitely check in at Tambayan Capsule Hotel. Tambayan Capsule Hotel is like a fuse between the past and the future which is very evident in the interior that you will see when you enter the place. When it comes to the capsule beds, they are designed in a way that will make you feel at ease and they are very much simple for those who are not fond of overly designed hotels.
Pod Hotel – Hanoi, Vietnam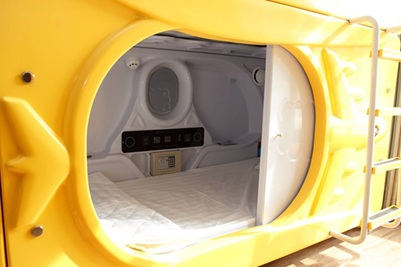 Last but definitely not the least on the list is Pod Hotel in Hanoi, Vietnam. There are great choices of capsule hotels in Ho Chi Minh City but this Pod Hotel in Hanoi should not be ignored!
Capsule hotels are really great for budget travelers because they get to maximize everything at an affordable price.
About the Author :
Mark Aldrin Hipolito is a daytime writer for Holiday Inn Parramatta Accommodation, one of Australia's modern and luxurious hotels in the suburban district. Mark Aldrin gives hotel tips and hacks to help people make the most out of their vacation.