Are you planning to take a break and set out to explore the unadulterated, raw beauty of nature? If yes, then this is really a good idea. Nothing can rejuvenate you like a journey close to nature. And if you get a glimpse of wilderness during this journey, then be rest assured, you will come back with some beautiful memories to cherish forever. Have you decided where you are going to visit this time? If your answer is no, then here is a suggestion for you. Plan a trip to China. The country offers an abundance of natural beauty that will surely captivate you. And if you are looking for a wildlife safari, Western China can be the perfect place for you.
When you are already contemplating about the wildlife safari in China, have you thought about wildlife photography? If you are visiting Western China, more specifically Qinghai, then you will get a chance to encounter one of the most graceful creatures, snow leopard. China owns the biggest natural habitat of snow leopards and you can visit the core areas if the travel agency you are hiring is well versed in the geography of this place. Now, while choosing the agency for snow leopard photography tour, often travelers make some stupid mistakes. Take a look at the following mistakes and make sure you avoid them during your visit.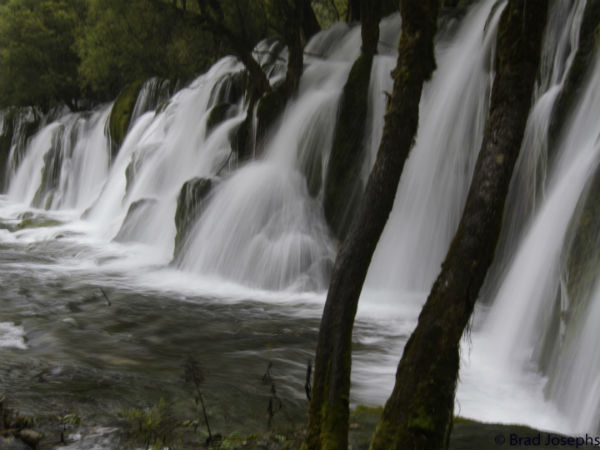 No Wildlife Expert as Guide
No matter how much you research about the location, you need someone expert to guide you while you are going for a wildlife safari. So, while preparing for a trip to Western China, make sure you get in touch with an agency that offers wildlife experts as your guides. Only the experts who have worked with the snow leopard conservation for years will have a clear idea about the safari. He or she will able to tell you and guide you to the area where you will get maximum chances of seeing a leopard and photographing them.
No Photographer Guide
While booking a trip to capture some wildlife beauty, it is a must for you to find a travel agency that offers you the guidance of a photographer during the trip. For example, when you are exploring the China Plateau and wondering how you will be able to get a glorious shot of the wilderness around, only a professional expert photographer will be able to guide you about it by answering all the questions patiently. But often, tourists don't ask the agency for such a guide. As a result, they regret capturing some amazing photographs at the end of the tour. Make sure you don't commit such a mistake.

No Ground Network
To get access to the core area of the natural habitat of the snow leopard, it is necessary for you to team up with the agency that will have an extensive ground network. Such an agency will also help you enjoy the most while getting a glimpse of the unknown Chinese culture and wildlife. So, while searching for an agency, make sure you are choosing the one with an extensive ground network amongst experts as well as local people. If you ignore this like others, reaching the right places at the right time to photograph this amazing animal will become more unlikely.
So, now as you know about these mistakes, don't repeat them. Choose an agency wisely. In fact, there are many who offer panda bears tracking tours along with wildlife safari. Book your trip with such an agency and experience a tour or a lifetime.